A Pixel Story Review
Monday, March 13, 2017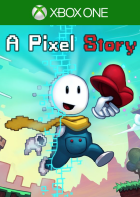 | | |
| --- | --- |
| Game Name: | A Pixel Story |
| Platforms: | Xbox One, Playstation 4, PC |
| Publisher(s): | Channel 4 |
| Developer(s): | Lamplight Studios |
| Genre(s): | Side Scroll, Adventure, Puzzle |
| Release Date: | Original release date, March 15, 2015 |
| ESRB Rating: | E |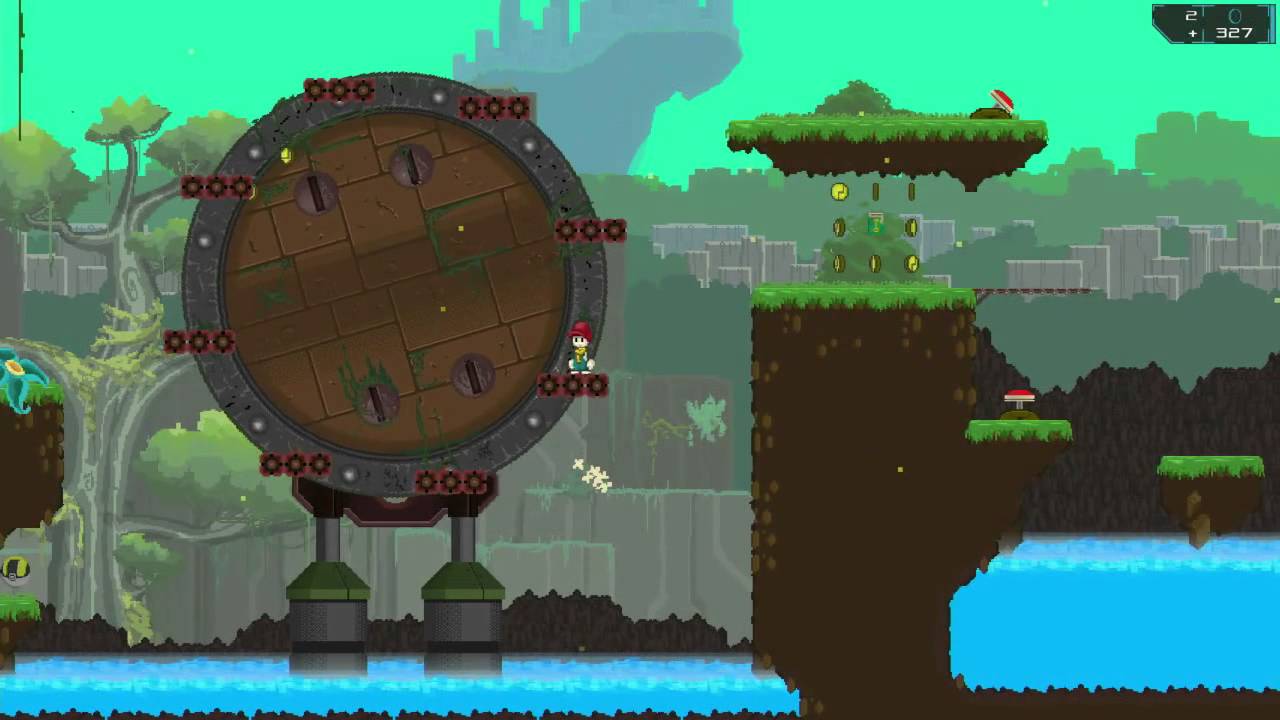 A Pixel Story Review:
A cross between a old school graphics type and a cross of a puzzle RGP game. A pixel story is a great game for those that want to just relax and go through the game and enjoy it. Most of it revolves around solving puzzles to move through out levels.
The idea or whatnot, is all about a magic hat. The idea of this hate is you can drop it and leave it somewhere and ether be teleported back to the hat or have the hat transport back to you. Both of these options happen in a instant as soon as you hit the button. The "hat trick" is really what the game is centered around. For example, a part of the game is you have 2 doors that you have to get through. When you open one the other closes. The way around this? Open the first door, drop your hat and go back out to open the door again.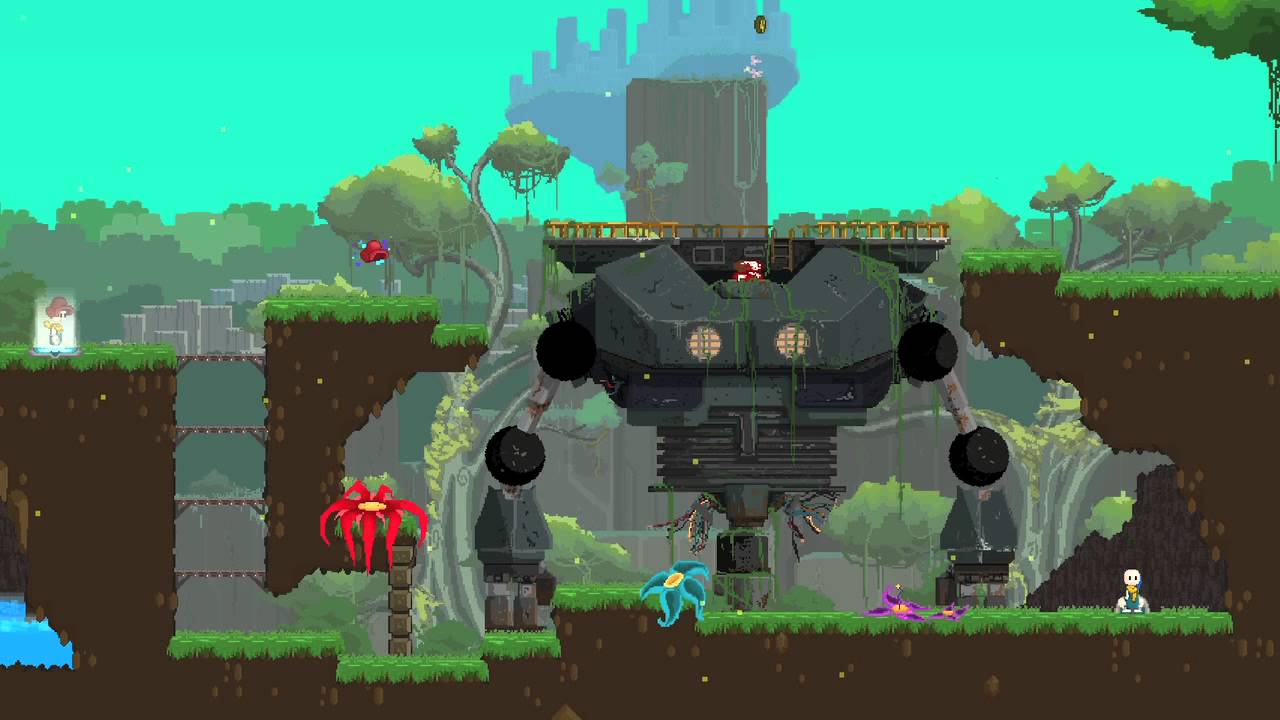 When the door closes the second will open and all you need to do is the teleport to your hat and just walk on through that part. Of course this is just a simple example of the puzzles you will face throughout the game and the do get increasingly difficult.
A Pixel Story is a enjoyable little game, with a lot of reading which is a bit of a downfall in our opinion, but can be skipped.
Game 2 Gamer's Final Score: 2.5 / 5
Replay value: Low
Frustration Level: