Assassin's Creed Brotherhood The Da Vinci Disappearance Review
Saturday, July 30, 2011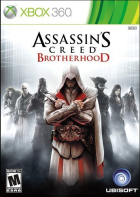 | | |
| --- | --- |
| Game Name: | Assassin's Creed Brotherhood The Da Vinci Disappearance |
| Platforms: | Xbox 360, PlayStation 3, Mac, PC |
| Publisher(s): | Ubisoft Entertainment |
| Developer(s): | Ubisoft Montreal Studios, Ubisoft Annecy Studios |
| Genre(s): | Action-Adventure |
| Release Date: | March 8, 2011 |
| ESRB Rating: | M |
By now every fan of the Assassin's Creed series have played the new chapter Brotherhood. If you have yet to try the game or you are new to the series now is the time to jump in!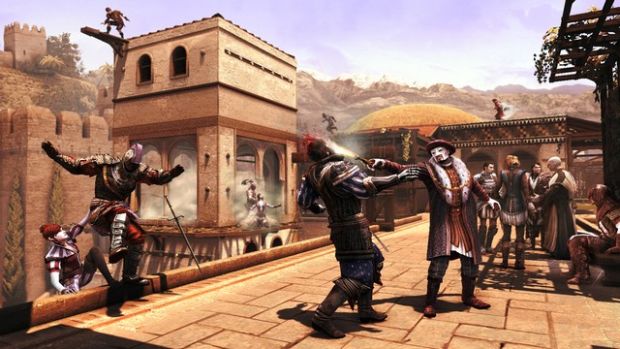 The new DLC (Downloadable Content) called The Da Vinci Disappearance offers a whole new chapter to the game, more multiplayer game modes, more player skins and much more. The content offered by the one download is amazing! For just the amount of stuff you get is well worth it, and as well more Achievements!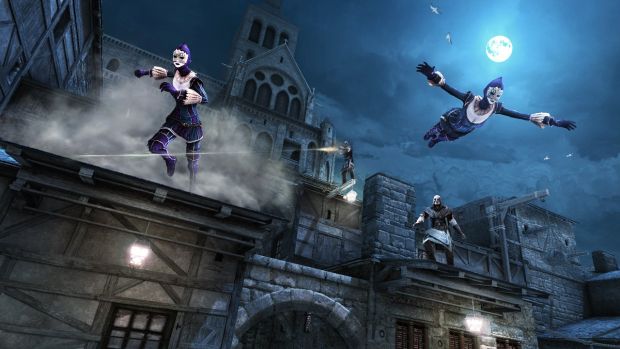 The new memory (The Da Vinci Disappearance) you have to locate your friend Da Vinci, he discovered a secret tomb, he is then Kidnapped and you must piece together the location of where he is being held. The new memory adds a whole new feel to the game, it's a new experience to the Assassin's Creed series.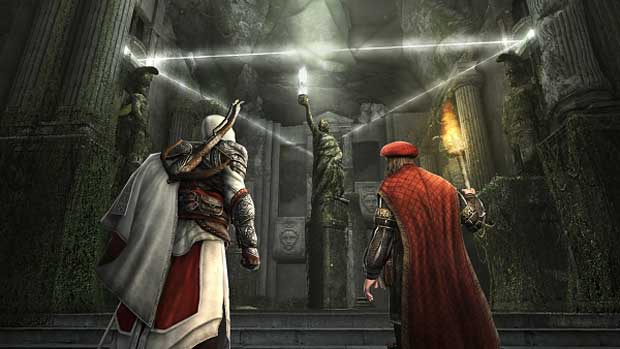 The new multiplayer modes are extremely fun and very addicting as it was before. The playability is still there with added features and more players online then before, and new Persona's.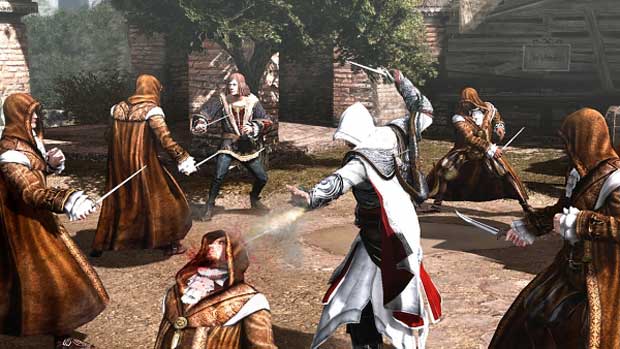 All in all the DLC for Assassin's Creed Brotherhood is one of the best add-on content to date. If you have yet to pick up ACB or The Da Vinci Disappearance why haven't you? Go grab it and jump into the animus!
Game 2  Gamer's  Final Score 4 / 5
Frustration Level