Assassin's Creed The Ezio Collection Review
Monday, November 21, 2016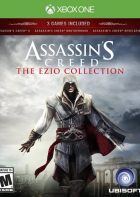 | | |
| --- | --- |
| Game Name: | Assassin's Creed: The Ezio Collection |
| Platforms: | PS4, Xbox One |
| Publisher(s): | Ubisoft |
| Developer(s): | Ubi |
| Genre(s): | 3rd person, Action, Adventure |
| Release Date: | 11/15/2016 |
| ESRB Rating: | Mature |
When we think of Assassin's Creed, it doesn't get any better then this. The Assassin's Creed The Ezio Collection is a must own for any fan of the series, or anyone getting into it for the first time. you get 3 full games, plus all the DLC for them and of course all three games have been remastered with amazing graphics!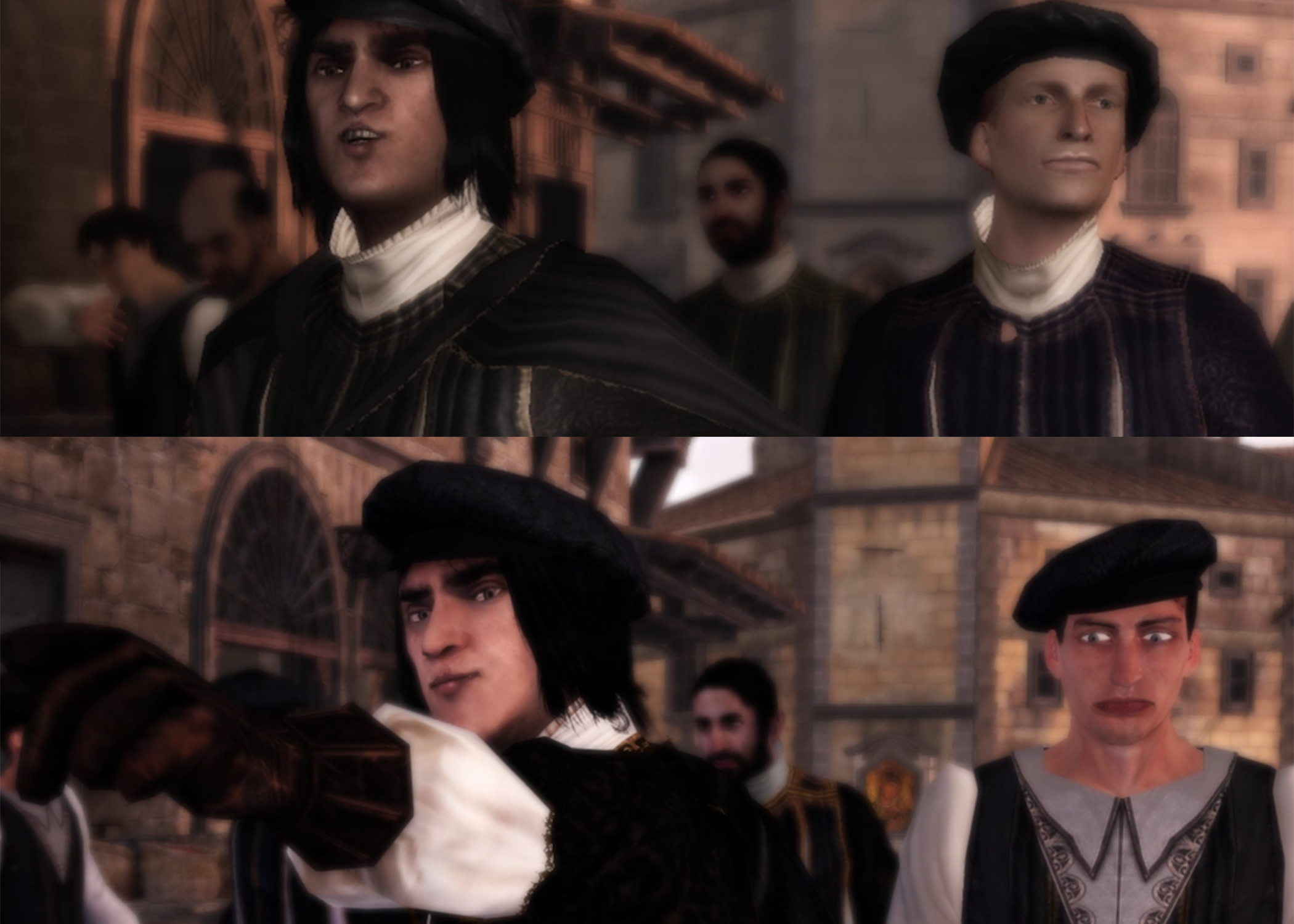 So breaking it down, each game roughly runs you about $20 a piece, with the DLC, and oh, did I mention you also get the Assassin's Creed Linage Movie and the Assassin's Creed Embers short film… AND… A free movie ticket to see the new Assassin's Creed movie! So just all that is a stunning deal! And yes, the achievements count twice since its a remastered game.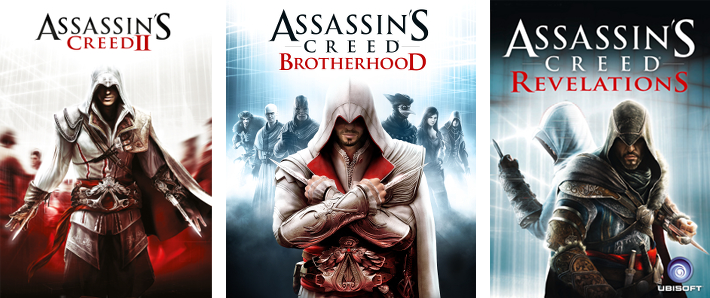 All in all I would recommend this to gamer or fan of the series. It has so many bonus' and it's one of the great story lines that must games are missing now days. Just pick it up.
Live the complete saga of Master Assassin Ezio Auditore da Firenze, the most iconic leader of the Brotherhood of Assassins, as you seek vengeance for the betrayal of your family in a time of greed, corruption, and murderous conspiracy.
Including three critically acclaimed single-player campaigns and featuring over 80 hours of gameplay with enhanced graphics, Assassin's Creed® The Ezio Collection brings these enduring adventures to life for the first time on Xbox One and PlayStation®4 system.
Includes*:
Assassin's Creed II.
Assassin's Creed Brotherhood.
Assassin's Creed Revelations.
All single-player add-on content packs for the included three games.
Bonus short films – Learn more about Ezio's childhood and final days in the complete Assassin's Creed Lineage and Assassin's Creed Embers short films.
Priority Features
Play through three of the greatest entries in the acclaimed Assassin's Creed series, featuring the franchise's most iconic hero, Ezio Auditore.
Immerse yourself in three classic adventures featuring enhanced visuals on the current generation of consoles.
Experience every moment in legendary Assassin Ezio's epic journey from a young nobleman to fearless leader of the Brotherhood of Assassins.
Explore deeper into Ezio's incredible saga with two bonus short films that go beyond the trilogy.
Make history across 80 hours of gameplay including three complete games and all single-player add-on content* previously released.
Game 2 Gamer's Final Score: 5/5
Replay Value: Medium
Frustration Level: