Burnout creators Danger Zone coming to Xbox One this fall
Wednesday, August 16, 2017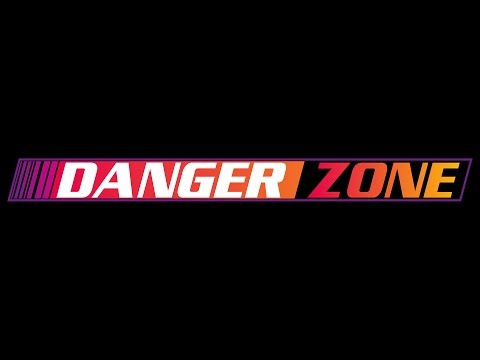 Danger Zone is coming to Xbox ONe this fall with 12 new levels and three new cars, developer Three Fields Entertainment announced.
The Xbox One version will feature support for the November 7-due Xbox One X, including native 4K resolution.
Danger Zone was first released for PlayStation 4 and PC on May 30. The Unreal Engine 4-powered game is set in a virtual Crash Testing Facility where players take on the role of a test driver tasked with surviving a variety of crash testing scenarios.