Call of Duty: WWII 'Meet the Squad: Crowley and Rousseau' trailers
Wednesday, September 20, 2017
---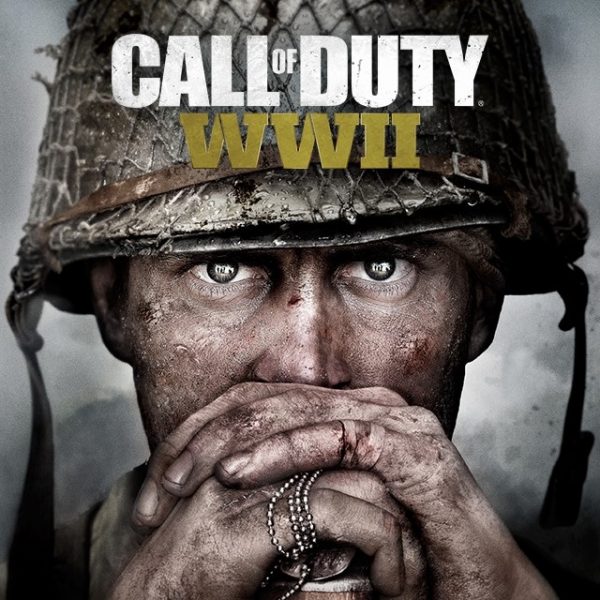 ---
Activision and Sledgehammer Games have released two more "Meet the Squad" trailers for Call of Duty: WWII
Call of Duty: WWII is due out for PlayStation 4, Xbox One, and PC on November 3.
---
Crowley
---
After years of fighting in the British Expeditionary Force, Major Arthur Crowley serves as a part of the Special Operations Executive, where he executes covert missions behind enemy lines.
---
Rousseau
---
A highly skilled French Resistance fighter, Rousseau will do whatever it takes to fight off the Axis powers in France and avenge the ones she's lost.