COD: Black Ops Escalation Map Pack Contest
Friday, June 10, 2011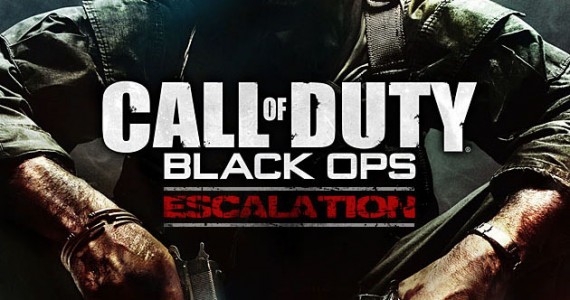 What would you do for a Klondike Bar? No?  Then enter Game 2 Gamer's Call Of Duty: Black Ops Escalation Map Pack Contest!
We are giving away the Escalation Map pack on Playstation 3. How do you enter to win you ask?
To be entered to win the Map Pack you have to:
1.) Register here on the site
2.) Comment below with your favorite COD game
3.) "Soap's" real name
A random winner will be chosen with the correct answers. Must have a PSN account to win and redeem code.
Good Luck!
-Game 2 Gamer Team