Dead Block Review
Thursday, July 21, 2011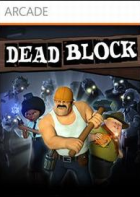 | | |
| --- | --- |
| Game Name: | Dead Block |
| Platforms: | Xbox Live Marketplace, Playstion Network |
| Publisher(s): | Digital Reality |
| Developer(s): | Candygun Games |
| Genre(s): | Strategy |
| Release Date: | July 6, 2011 |
| ESRB Rating: | T |
Dead Block isn't your average zombie game, it's a 3rd person tower defense that gets you hooked from the get go and you just can't seem to put the controller down from this bad boy, the game has its share of humor as well as frustration, so listen to what we think. Because we know what we are talking about and talking about Dead Block is great!
Digital Reality and developer Candygun Games today announced the release of their zombie defense video game Dead Block on PlayStation Network and XBLA Market place. Dead Block drops players into the 1950's when the rock 'n roll craze was first sweeping the nation – and creating an undead apocalypse as the deceased begin to rise and crave human flesh!
Dead Block features three survivors of the zombie day-of-reckoning – Boy Scout Mike Bacon, construction worker Jack Foster, and no-nonsense meter maid Foxy Jones- who have formed an unlikely alliance to defend themselves against the invading zombie horde!
"Dead Block is not your typical zombie killing game," said Balazs Horvath, Director of Publishing for Digital Reality. "Rather than just killing zombies, players get to strategically create traps and use a wide variety of attack methods. This fresh twist on a much loved past time – killing the undead – forces players to use their brain while trying to save it from being devoured by undead ghouls."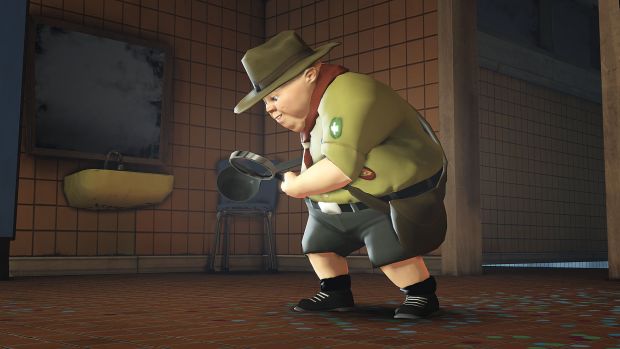 The three survivors of the shuffling zombie onslaught– Mike, Jack and Foxy– hide in shelters around town and fortify their area by boarding up windows and setting a variety of unique, entertaining booby traps like the Cardboard Trap that makes zombies attack each other or the Freeze Trap that causes them to break into pieces. Players collect items and power-ups while taking on zombies one-on-many with a variety of upgradeable weapons like Nail Guns and Hamburger smart bombs, and even rock the undead to shreds with awesome guitar power! The game offers 10 single-player levels as well as a 4-Player, split-screen multiplayer with an additional eight co-op levels where players can fight side by side with their friends.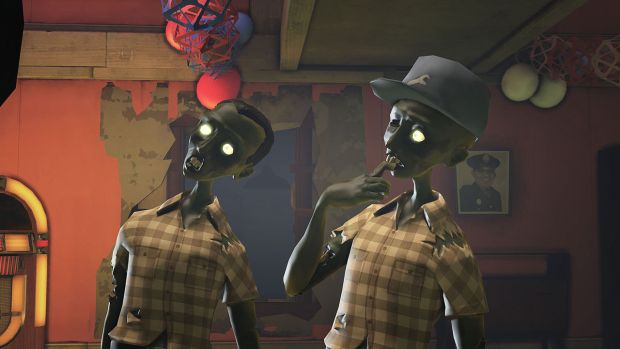 The game starts you off in a tutorial as Jack Foster and teaches you the ropes of the game and different weapons as well as different traps you can set to get rid of zombies that just want to eat you, you can board up windows, make a freezing trap so zombies will freeze and more. But if you think you can just make all these goodies for nothing, than my friend, you shouldn't play games. You need to work for it right? Of course. So in order to build these traps and such you need to destroy objects that are around such as shelves, tables, chairs and anything you see in order to get the materials to build what you need.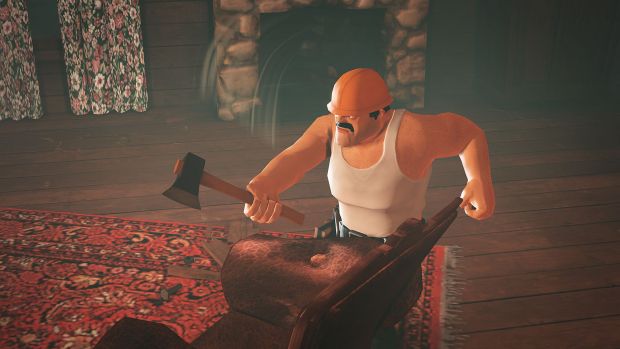 Now once you have reached the end of a level, you need to find 3 things to complete it. A guitar, and amp and a speaker. Once you have found this you get to rock out and make the zombie dance to your music and see them explode. To do this on screen is a scrolling buttons that you have to press at the right time it scrolls by and the right button, if you have played any music games this is more than easy to do. Once done you get to move onto the next level on the map and so on.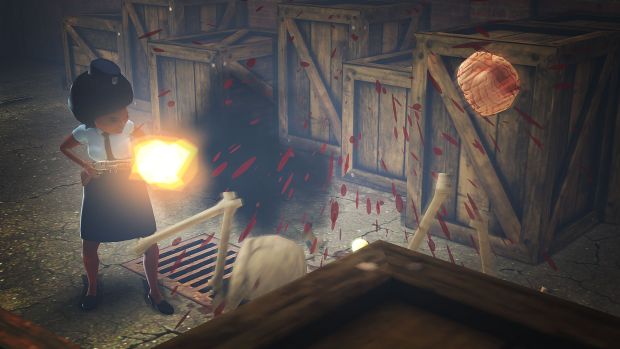 The gameplay is fantastic, and the idea is completely new and ingenious! The graphics are very impressive for a download arcade title. Candygun Games releases a classic hit that is not to be missed by a gamer of any type. The one thing the game lacks is on-line co-op, if the game had this than it would be the perfect game be far!
Game 2 Gamer's Final Score 3 / 5
Frustration Level