Dead Space 2 Severed Review
Wednesday, September 21, 2011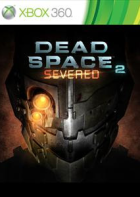 | | |
| --- | --- |
| Game Name: | Dead Space 2 Severed |
| Platforms: | Xbox Live Marketplace, Playstion Network |
| Publisher(s): | Electronic Arts |
| Developer(s): | Visceral Games |
| Genre(s): | Action, Sci-Fi |
| Release Date: | May 1, 2011 |
| ESRB Rating: | M |
Dead Space 2, You already know. It improved on the original's formula and continues to scare the crap out of the player. Monsters come out of nowhere and swarm you with speed and tenacity. The game as a whole never slows down and once it is done you just want more. Well, Dead Space 2: Severed is the DLC to give you more necromorph action.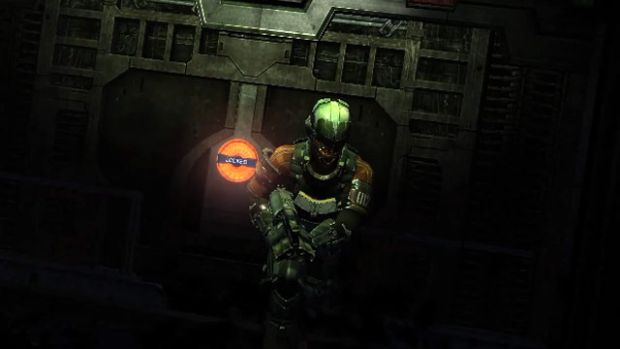 The add-on is before the Dead Space 2 game takes place and adds a couple of nice features and changes to the regalure gameplay to we are used to in the franchise, everything from fighting upside down to losing a limb and fighting of Necromorphs.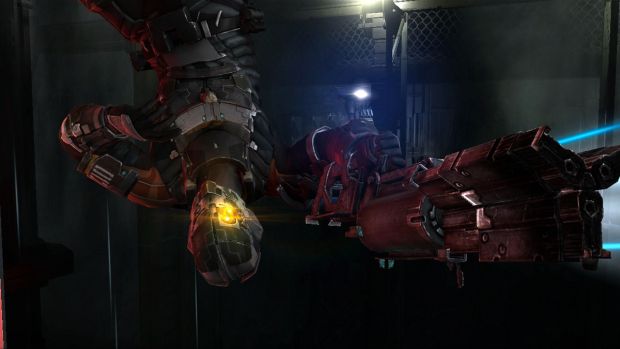 The DLC follows the story of Gabe. He is trying to save his wife from the outbreak of necromorphs. She is being held in a hospital seeing as she is pregnant, what a twist. You have to guide Gabe on his way through the same monster filled corridors you traveled through as Issac. There are even moments where you see the necromorphs you killed as Issac in Dead Space 2. Without ruining the story, the DLC excels in the same areas the game did. The story is gripping with an awesome twist and the developers even found new ways to use the same enemies they already had designed.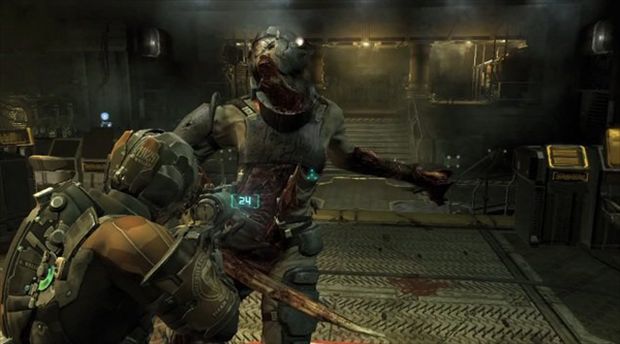 The ending or, near ending of Severed is an emotional and action packed at the same time, the last minutes of the DLC is worth the cost of the add on, and not to mention the achievements and new content that comes with it in Multiplayer. The story is short and sweet and can be gone through in maybe an hour and a half, but it is well worth it!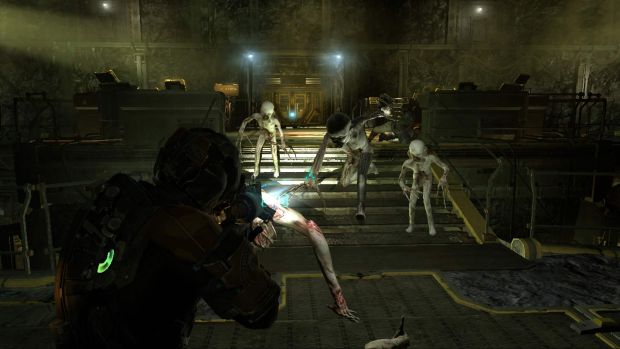 EA and Visceral Games are big on DLC content. They have added levels to games before, like in Dante's Inferno. If they keep offering this high quality of content for their games, we are looking at a bright future for DLC and for Visceral games experience further.
Game 2 Gamer's Final Score 4 / 5
Frustration Level