Death end re;Quest behind the scenes developer diary
Thursday, June 29, 2017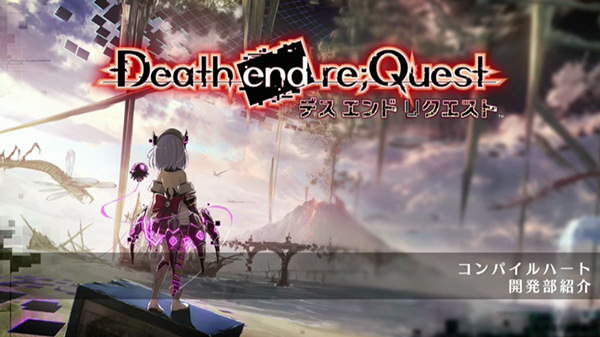 Compile Heart debuted a seven-minute behind the scenes development video of Death end re;Quest during a Famitsu live stream today.
If you missed it earlier yesterday, see the first screenshots of the newly announced RPG here. A teaser website is available here.
Death end re;Quest has yet to be dated in Japan.
Watch the video below.