Denver Comic-Con (DCC)
Monday, August 7, 2017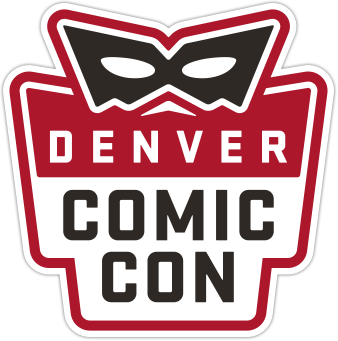 I had to opportunity to attend Denver Comic Con as part of the Media. While it was very crowded each day, I was excited to see what the day would bring. One of the many highlights for me is looking at the artwork, new games coming out soon and talking with the artists and creators. I appreciate the talent of all the artists and everything that had gone into making this weekend special. Learning all the hard work and what goes into making the games, comics and art come to life, is one of the reasons that I like going to the conventions. The artists are so willing to engage in conversations and share what makes them tick. So enjoy some of the photos we had a chance to take during our time at Denver Comic Con.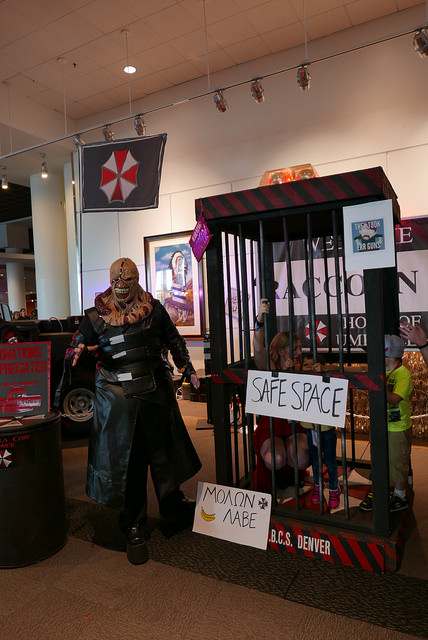 With three days of fandom, workshops, celebrity panels and cosplay, Denver Comic Con brought an estimated $10 million economic boon to the city and 115,000 mostly satisfied attendees. The sixth annual convention, which took over much of the Colorado Convention Center from Friday morning through Sunday night, matched last year's record-setting attendance, making Denver's Comic Con the third largest in the country.
Other attendees criticized the changed entrance locations, which forced many — including those with disabilities — to walk around to the side doors of the convention center.
Sam Fuqua, executive director of Pop Culture Classroom — the community nonprofit that organizes Comic Con — said that due to third-party event bookings, Comic Con did not have access to much of the convention center, including the front lobby entrances, which forced patrons to use side doors to enter. Fuqua said organizers have pre-booked the front lobby for Comic Con in June 2018 to avoid the problem. This to me was a huge mistake and should've been corrected immediately. How you double book a convention center is beyond me.
Proceeds from Comic Con support Pop Culture Classroom's education initiatives, which include literary programs and education initiatives that teach school-aged children about diverse figures from local and national history. Organizers estimated that the 2017 convention brought in roughly $4 million in revenue.
"That's what makes us different than other comic cons," said Fuqua. "We have educational components. We're not just a commercial venture."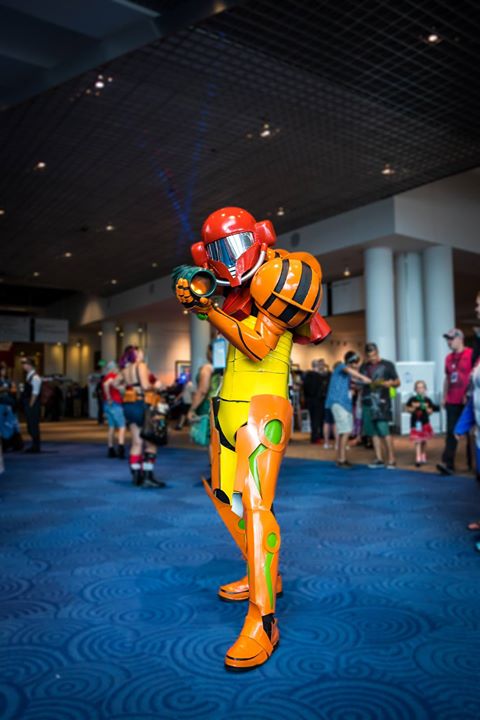 They had something for everyone to enjoy. If you have not attended Denver Comic Con, it is worth the trip and I encourage you to give it a try. We hope to see you next year. Stay tuned for are San Diego Comic-Con update.