DISSIDIA FINAL FANTASY NT CLOSED BETA REVEALED AT EVO 2017
Monday, July 17, 2017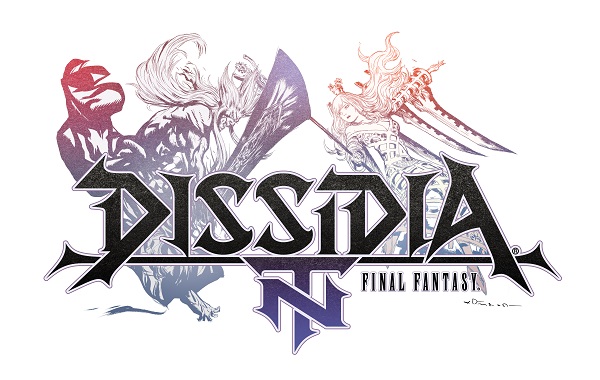 LOS ANGELES (July 17, 2017) — At the Evolution Championship Series (EVO) in Las Vegas, SQUARE ENIX® announced that registration for the DISSIDIA® FINAL FANTASY® NT Closed Beta is now open to select PlayStation®4 computer entertainment system players. Fans can sign up for a chance to participate in the DISSIDIA FINAL FANTASY NT Closed Beta test at http://sqex.to/DissidiaCB. Those who are chosen will receive an e-mail with the registration code and more information on how to opt into the Closed Beta.
This summer, the Closed Beta will let fighting game fans get hands-on with the team-based brawler as they play the roles of legendary heroes and villains from the FINAL FANTASY franchise, take part in epic 3 vs. 3 battles across iconic arenas and invoke the help of classic summons including Ifrit, Shiva and Odin.
DISSIDIA FINAL FANTASY NT will be available for the PlayStation® 4 system early 2018. This title is not yet rated. Please visit the Entertainment Software Rating Board (ESRB) website at www.esrb.org for more information about ratings.
Related Links:
Official Website: www.dissidiafinalfantasynt.com
Official FINAL FANTASY Facebook Page: http://www.facebook.com/finalfantasy
Official FINAL FANTASY Twitter: @FINALFANTASY
Official FINAL FANTASY Snapchat: @SquareEnix
About Square Enix, Inc.
Square Enix, Inc. develops, publishes, distributes and licenses SQUARE ENIX®, EIDOS® and TAITO® branded entertainment content throughout the Americas as part of the Square Enix group of companies. Square Enix, Inc. is affiliated with a global network of leading development studios such as Crystal Dynamics® and Eidos Montréal. The Square Enix group of companies boasts a valuable portfolio of intellectual property including: FINAL FANTASY, which has sold over 130 million units worldwide; DRAGON QUEST®, which has sold over 71 million units worldwide; TOMB RAIDER®, which has sold over 58 million units worldwide; and the legendary SPACE INVADERS®. Square Enix, Inc. is a U.S.-based, wholly-owned subsidiary of Square Enix Holdings Co., Ltd.
More information on Square Enix, Inc. can be found at http://na.square-enix.com/