DRAGON QUEST XI COMING TO THE WEST IN 2018
Friday, July 28, 2017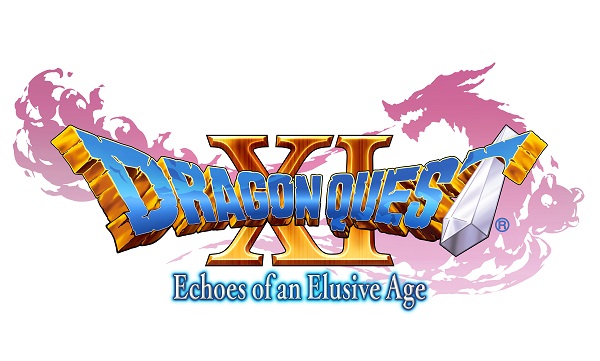 LOS ANGELES (July 28, 2017) – Fans of great stories, captivating art and alluring music are certain to rejoice with today's announcement from SQUARE ENIX® that DRAGON QUEST® XI: Echoes of an Elusive Age TM will be coming to the West next year.
The highly anticipated latest entry to the beloved DRAGON QUEST video game franchise follows the adventure of a hero who must solve the mystery of his fate with the aid of a charming cast of supporting characters. DRAGON QUEST XI: Echoes of an Elusive Age will offer a world of adventure, exploration and instances of heroism— all brought to life by the character art of famed manga artist Akira Toriyama and the memorable music of composer Koichi Sugiyama.
In an accompanying video, DRAGON QUEST creator Yuji Horii introduces an overview of the game and offers an update on the game's localization process.

More details about the Western version will be revealed in Fall 2017.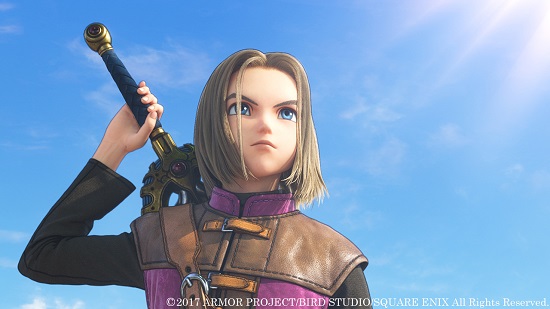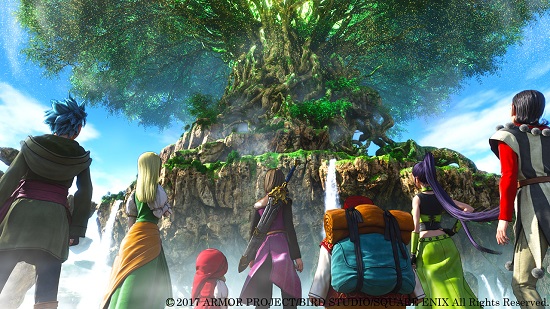 This title is not yet rated. Please visit the Entertainment Software Rating Board (ESRB) website atwww.esrb.org for more information about ratings.
For the latest assets, please visit the press site at: http://sqex.to/Media.
Related Links: 
Official Homepage: www.dragonquest-game.com
Facebook: http://www.facebook.com/DragonQuest
Twitter: @DragonQuest
About Square Enix, Inc.
About Square Enix, Inc. Square Enix, Inc. develops, publishes, distributes and licenses SQUARE ENIX®, EIDOS® and TAITO® branded entertainment content throughout the Americas as part of the Square Enix group of companies. Square Enix, Inc. is affiliated with a global network of leading development studios such as Crystal Dynamics® and Eidos Montréal. The Square Enix group of companies boasts a valuable portfolio of intellectual property including: FINAL FANTASY®, which has sold over 130 million units worldwide; DRAGON QUEST, which has sold over 71 million units worldwide; TOMB RAIDER®, which has sold over 58 million units worldwide; and the legendary SPACE INVADERS®. Square Enix, Inc. is a U.S.-based, wholly-owned subsidiary of Square Enix Holdings Co., Ltd.
More information on Square Enix, Inc. can be found at http://na.square-enix.com/