Everybody's Golf for smartphones now available in Japan
Tuesday, July 4, 2017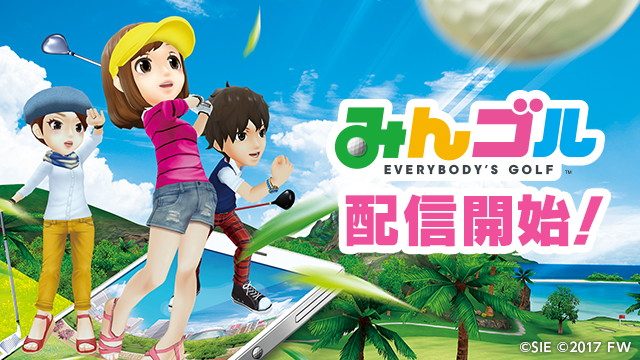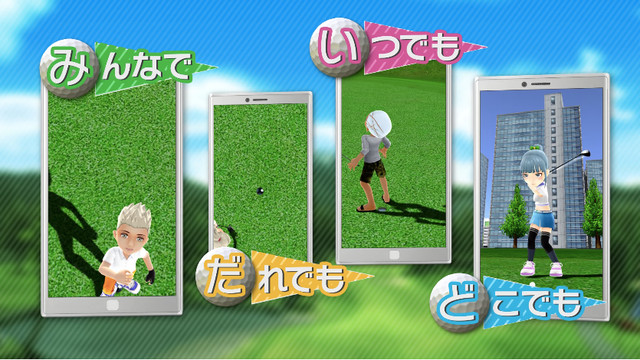 Everybody's Golf is now available for smartphones via the iOS App Store and Google Play in Japan. It is free to download with in-app purchases.
Here's an overview from my experience with the game:
Anyone can shoot with simple controls – Shoot with just three controls: "pull," "aim," and "release." Anyone can enjoy golf with simple controls playable with only one hand. But it's not all simple! The game is full of depth. You'll need to read the wind and course conditions, and use strategies and techniques to clear the course.
Train your own golfer – Customize your own character from their outfit and golf club to their facial expression and hairdo. You can even train your golfer how you please, such as to specialize in power or control.
Test your skills in online battles – Play against up to eight players around the country in real-time online golf games. Go around various courses while competing scores.