Fire Emblem Heroes adds 'Ylissean Summer' heroes Tiki, Frederick, Gaius, and Robin
Friday, June 30, 2017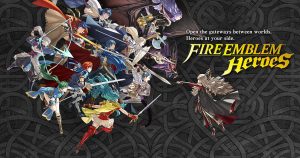 Four new heroes from Fire Emblem Awakening are now available in Fire Emblem Heroes alongside a new "Ylissean Summer" Paralogue Story, Nintendo announced.
The new characters include:
Tiki (voiced by Mela Lee and illustrated by Okayu)
Frederick (voiced by Kyle Hebert and illustrated by Suekane Kumiko)
Gaius (voiced by Ray Chase and illustrated by Ichihiro Hako)
Robin (voiced by Lauren Landa and illustrated by Mayo)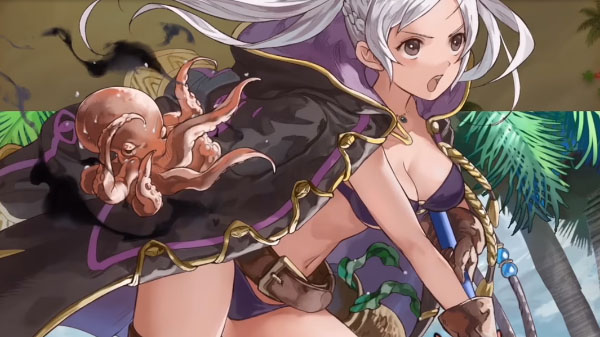 The new "Ylissean Summer" event, featuring a set of swimsuit versions of Tiki, female Robin, Frederick, and Gaius as well as new Paralogues and special quests.
Fire Emblem Heroes is available now for iOS and Android.
Watch a trailer introducing the new characters below.
Here are more details on the limited event Heroes and their abilities:
Tiki: Summering Scion (CV: Mela Lee, Artist: Okaya)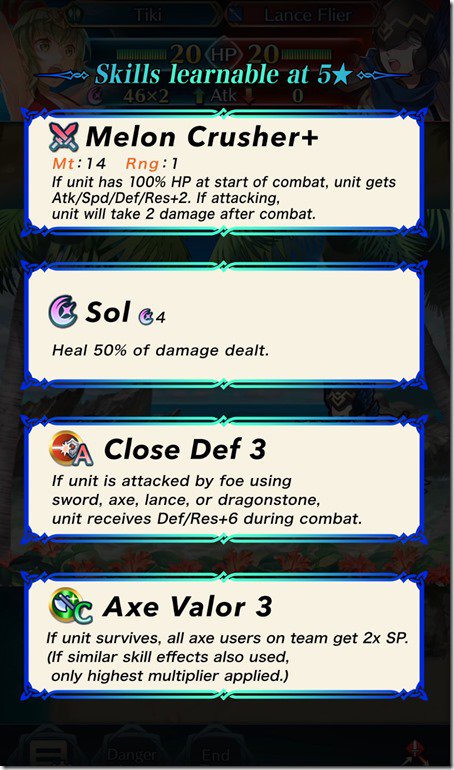 Frederick: Horizon Watcher (CV: Kyle Hebert, Artist: Suekane Kumiko)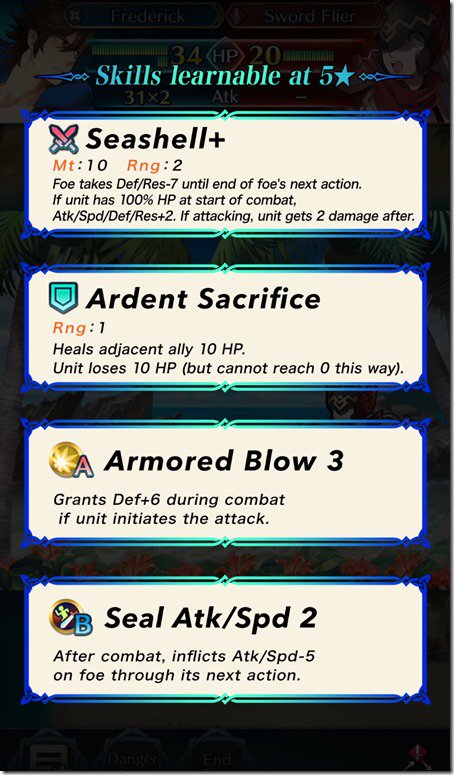 Gaius: Thief Exposed (CV: Ray Chase, Artist: Ichiiro Hako)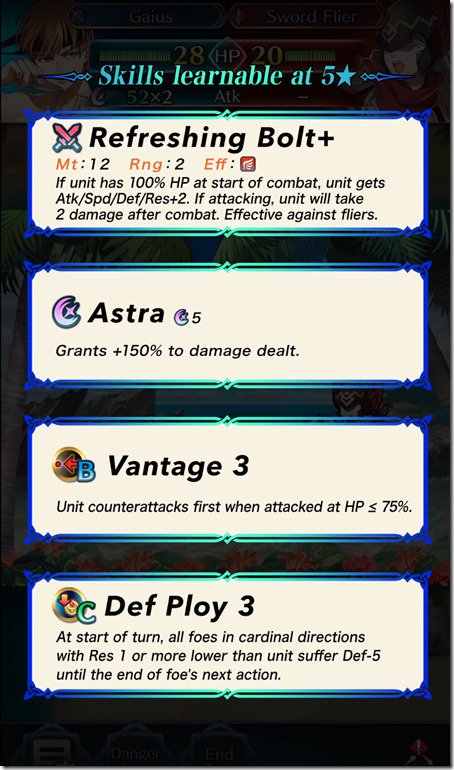 Robin: Seaside Tactician (CV: Lauren Landa, Artist: Mayo)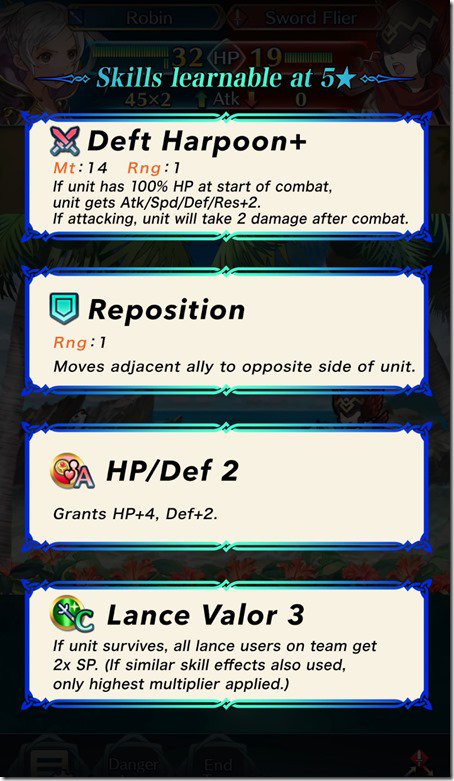 Additionally, players will receive 2 Orbs everyday starting today until July 6. The Ylissean Summer Summoning Event is available from now through August 1, 2017.
Fire Emblem Heroes is available on iPhone and Android.