First gameplay of Yakuza Studio's Fist of the North Star game.
Thursday, September 21, 2017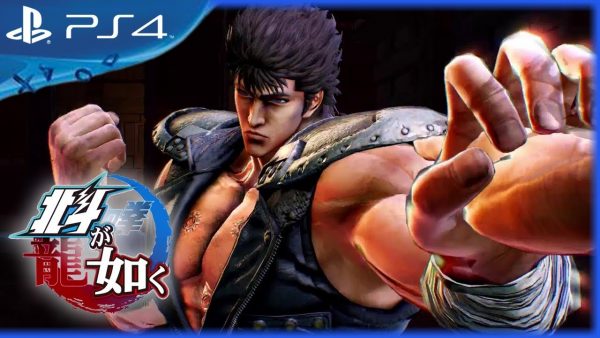 ---
Sega debuted nearly three minutes of gameplay from Hokuto ga Gotoku during a Tokyo Game Show 2017 stage event.
It was the first live gameplay demonstration of the PlayStation 4 game, which was recently dated for the release in Japan on February 22.
---
---