Fist of the North Star Game By Yakuza Studio "Hokuto ga Gotoku" Announced For PS4
Saturday, August 26, 2017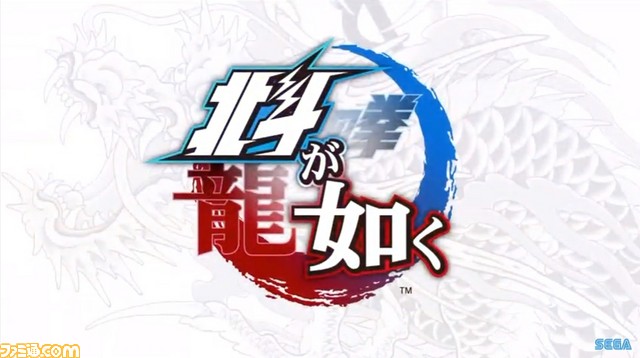 At the "Ryu ga Suku Studio" new work release held on August 26, 2017, Sega Games revealed that it is planning to release " Hokuto like it ".
This work is a collaboration title of " Fist of the North Star " and " Ryu ga Gotoku " as its name suggests . It is a complete original story, the voice of the main character · Kenshiro is said to be in charge of familiar Kuroda Takuya with Kiryu Kazuma role.
The game is currently in development as a PlayStation 4 exclusive with a planned release window in 2018.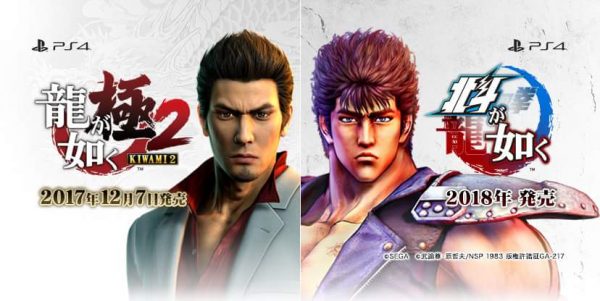 The new collaboration title set in the world of Fist of the North Star (Hokuto no Ken) and with gameplay from the Yakuza (Ryu ga Gotoku) series.
Hokuto ga Gotoku features a brand-new original story that takes place in the Fist of the North Star universe, where we'll see plenty of familiar faces and new ones alike, as well as many features made possible through the Yakuza-style of gameplay by the same team.
Hokuto ga Gotoku will release in Japan in 2018 for PlayStation 4. We'll learn more about the game at Tokyo Game Show next month.