For Honor: Xbox One X Enhanced – 4K Update Trailer
Monday, December 4, 2017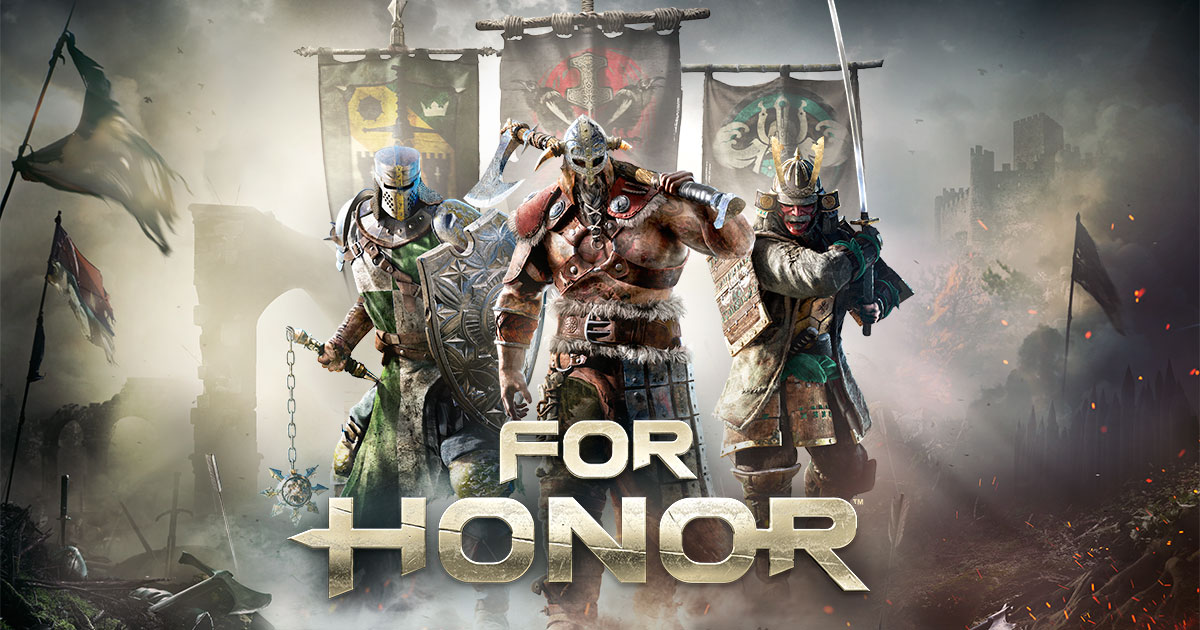 Today, Ubisoft announced that For Honor will receive an update introducing improvements for Xbox One X on December 5. The free update will provide improvements to water reflections, draw distance, shadow resolution and texture filtering as well as enabling 4K resolution. Full details of the update can be found here: https://forhonor.ubisoft.com/game/en-us/news-community/152-315304-16/patch-notes-xbox-one-x-v116
For Honor was recently updated with Season Four: Order & Havoc, which introduced two new heroes, two new maps, a new 4v4 Tribute mode, ranked Dominion mode, new customization items and several gameplay updates. This update is now available across all platforms.
Developed by Ubisoft Montreal in collaboration with other Ubisoft studios,* For Honor offers an engaging campaign and thrilling multiplayer modes. Players embody warriors of the three Great Factions – the bold Knights, the brutal Vikings and the deadly Samurai – fighting to the death on intense and believable melee battlefields. The Art of Battle, the game's innovative combat system that puts players in total control of their warriors, allows them to utilize the unique skills and combat style of each hero to vanquish all enemies who stand in their way.
For more information about For Honor, please visit forhonorgame.com and follow us on Facebook at facebook.com/ForHonorGame and on Twitter at twitter.com/ForHonorGame.