Goldeneye Reloaded 007 Review
Friday, November 11, 2011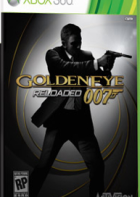 | | |
| --- | --- |
| Game Name: | GOLDENEYE Reloaded 007 |
| Platforms: | Xbox 360, PlayStation 3 |
| Publisher(s): | Activision |
| Developer(s): | Eurocom Entertainment Software |
| Genre(s): | Action, Shooter, |
| Release Date: | Nov. 1, 2011 |
| ESRB Rating: | T |
I have to start out with saying, caution: this game is very addicting and exciting to play! James Bond is back in Goldeneye Reloaded 007. Back from N64, the classic is remade and doesn't let down the original fans of the game. Activision listened to the fans and gave us the classic of FPS (first person shooters) and Daniel Craig also reprises his role of Bond and lends his likeness and voice.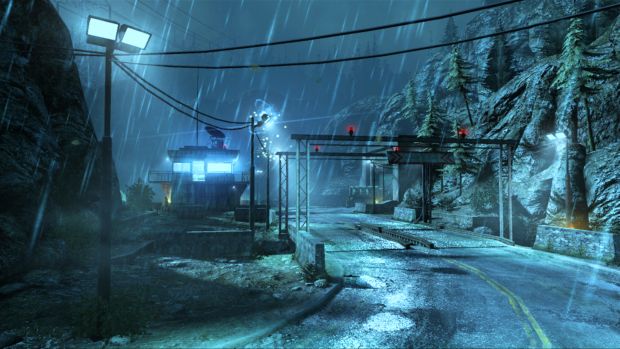 Making its grand debut on the Xbox 360 and PlayStation 3 platforms for the first time and built from the ground up on a brand new engine, GoldenEye 007: Reloaded is an innovative and contemporary take on the legendary James Bond adventure, GoldenEye.  With striking HD visuals, realistic environments and blistering fast gameplay running at a consistent 60 frames per second, GoldenEye 007: Reloaded is the true HD James Bond experience that shooter fans around the world have been waiting for.  Featuring unprecedented player choice, the game boasts immense replayability with new offerings that include new 'Mi6 Ops Missions' and robust peripheral gameplay with full PlayStation®Move with Sharp Shooter functionality.  GoldenEye 007: Reloaded also takes multiplayer to new heights, maintaining and improving its renowned four-player split-screen action and adding full, adrenaline-pumping 16-player online matches with more maps, weapons, characters and game modes than ever before.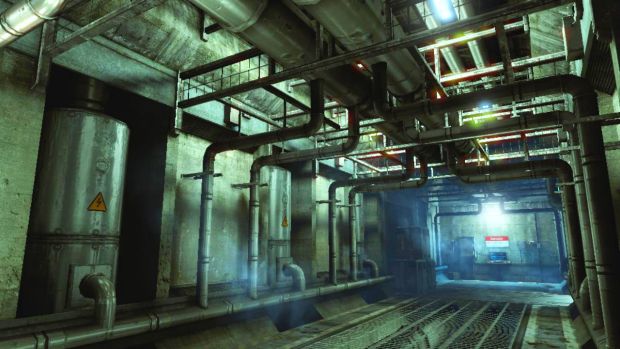 KEY FEATURES:
The Legend Returns in HD – GoldenEye 007: Reloaded marks the franchise's long-awaited debut on the PlayStation 3 and Xbox 360 with new gameplay modes and increased multiplayer options, all built on a new engine that delivers HD quality visuals, gripping combat sequences and intense enemy A.I.
You Become the Mi6 Operative – In addition to the epic story mode, GoldenEye 007: Reloaded debuts a wide variety of distinct single-player levels called Mi6 Ops Missions, which span the varied environments from the campaign and challenge players to complete different Assault, Elimination, Stealth and Defense objectives. 
True 007 Interactivity – The most immersive and interactive Bond game to date, GoldenEye 007: Reloaded allows fans to step into the shoes of everyone's favorite secret agent by playing the game with the PlayStation Move motion controller or with its Sharp Shooter attachment.
Multiplayer is Back and Better than Ever – GoldenEye 007: Reloaded redefines the James Bond multiplayer experience by delivering full-featured and robust offerings for fans of all ages, with additions and improvements to the legendary four-player split-screen action and also the online competitive gameplay, which supports 16-player matches with more maps, weapons, characters and game modes than ever before.
An Authentic Bond Experience – GoldenEye 007: Reloaded is an authentic 007 adventure that channels Daniel Craig's modern, gritty and cunning James Bond and features the revered storyline from the original blockbuster film, written and updated by screenwriter Bruce Feirstein, with all of the main characters, memorable scenes and cinematic moments that everyone remembers.
The game that made shooters what they are today with CoD and Halo, Goldeneye paved the way and this is where it started. The single player campaign is straight forward and very "Bond" like as always. Activision has not failed a great story with its 007 games, and this is no different. The load times are amazing with almost no wait time at all. It's a nice treat to keep the action going and cutting load time to very minimal. The consistent 60 frames a second give the HD and gameplay a new take and gives gamers true action.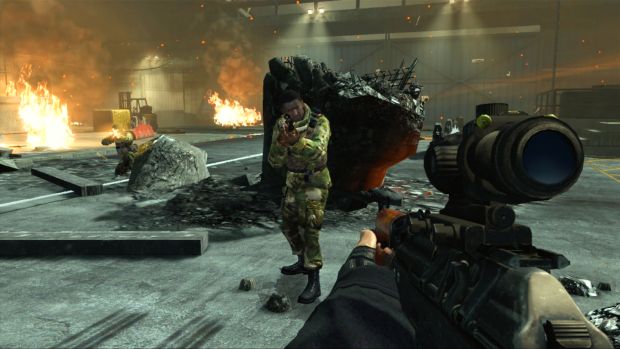 The graphics are nothing to brag about, but when playing its nothing you really notice and with the fluid movement it's not even a big deal. It does seem like the single player mode has better graphics then multiplayer. The single player is fun and interesting to watch the story play out with all the twists and of course the gadgets that make Bond so cool and fun to play. But we all know that the multiplayer is where it's at and what made the Bond games fun to play.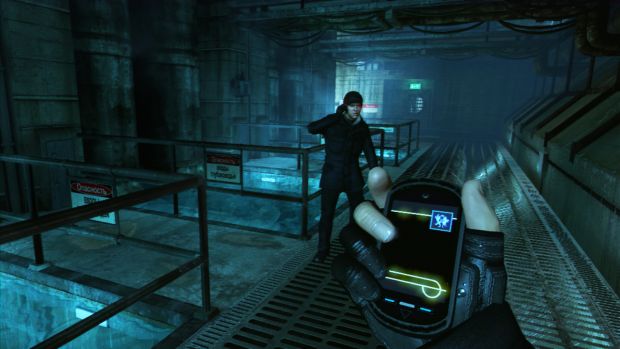 Activision left in the 4 player split screen. Can you say "Epic"? Because that's what it is. I remember sitting home with 3 buddies and played for hours upon hours with killing each other and complaining and screen watching. And of course it's all in fun and playing the game. I cannot stress how much I have missed playing the game with buddies on the couch. The different weapons, gadgets and attachments to the guns is just an added bonus to the game. With absolutely no lag in the controls you can't blame the controls on losing to your friends. Of course I say this with my record here at the office 35-13 over here. Domination.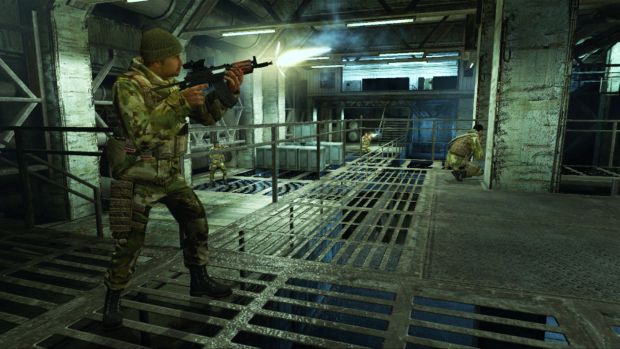 The online is more of a war zone with up to 16 players and people dropping all over the action never stops. You of course do get different game modes but as always the popular mode is free for all. The customization to fit your playing style is perfect. You can modify your chosen character with assault rifles, shotguns, sniper rifles and more. You can also put attachments and scopes to fit your needs. And of course what is a Bond game without the gadgets? You get to choose up to 3 gadgets, these can be flash bangs to mines or body armor and more to help give you that edge!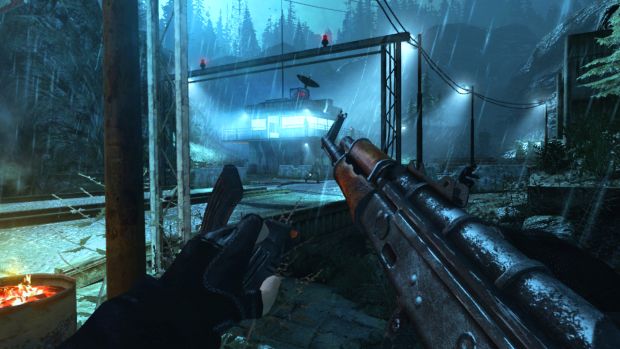 The maps are fun and well thought out, with a great selection of them that come with the game and hopefully more planned later for DLC release, then Bond can always have the replay ability that we had back in the 90's! Activision has release a great game, short of a masterpiece but never the less it's what we have all been waiting for and it has finally come! We hope this isn't the last time we get a GoldenEye game!
Game 2 Gamer's Final Score 4 / 5
Frustration Level