.hack//G.U. Last Recode Japanese TV spots
Monday, October 2, 2017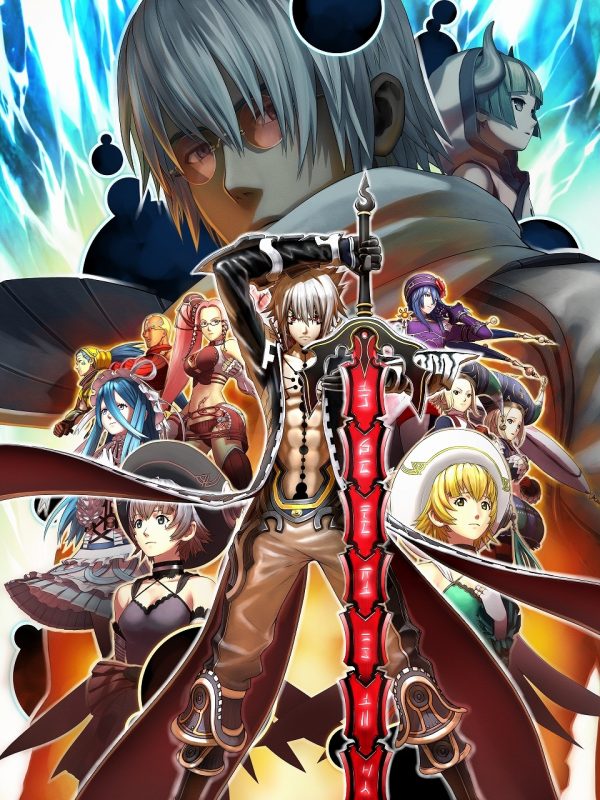 ---
Bandai Namco has released three Japanese TV spots for .hack//G.U. Last Recode.
Two of the TV spots are themed after the game collection's Parody Mode.
.hack//G.U. Last Recode is due out for PlayStation 4 and PC on November 1 in Japan, and November 3 in the Americas and Europe. It includes .hack//G.U. Vol. 1//Rebirth, Vol. 2//Reminisce, Vol. 3//Redemption, and the brand new Vol. 4//Reconnection.
---
?15-Second TV Spot
---
---
"I…" Parody TV Spot
---
—"I… love snacks. Even without lunch, even if I stop playing online games, I will never stop eating snacks. (After the collector's edition is shown:) So please, give me some snacks."
---
---
"Tonight…" Parody TV Spot
---
—"Tonight… is a party! I'm a weirdo, but I'm definitely going to get…a girlfriend! (After the collector's edition is shown:) Nice to meet you. I'm Haseo. <3″
---