Halo 4 Announced
Sunday, June 12, 2011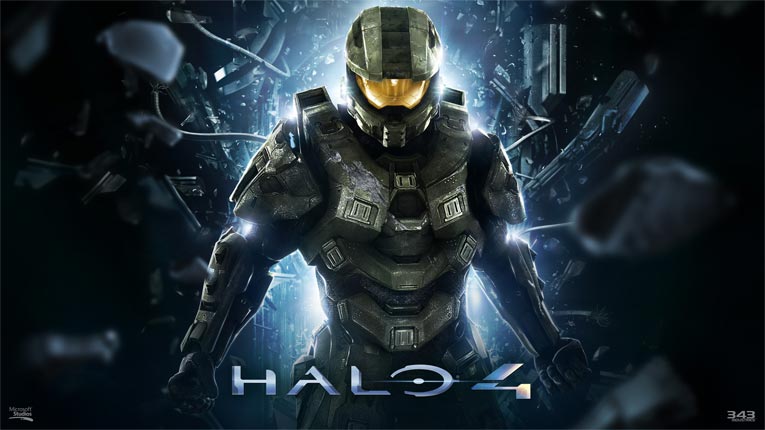 Unveiled at Microsoft's recent E3 conference in Los Angeles, Halo 4 kicks off an entirely new triolgy in the Halo universe, picking up where Halo 3 left off, [Spoiler Alert] with the Master Chief stranded who knows where, after being caught up in an explosion when the last Halo ring fired. [/Spoiler]

What do we know about the latest instalment in Microsoft's blockbuster sci-fi franchise? Not much, we're afraid. Famed for their storylines, co-op gameplay and soundtrack, the wise money would be put on Halo 4 being a co-operative, first person shooter, with a particularly epic storyline to get the new trilogy off to a bang, much like the first game – and if the teaser trailer below's anything to go by, Halo 4 won't disappoint. It'll be sad to play through a game without one of Martin O'Donnel's epic scores, though.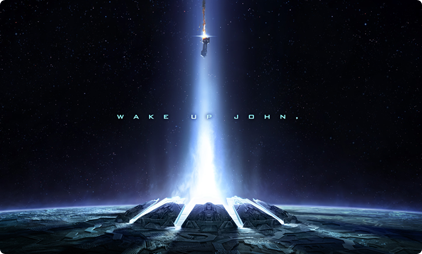 You can find the first teaser trailer below. Warning: Contains spoilers for Halo 3. Release is set for 2012, most likely near Christmas. To be honest, it can't come soon enough.