Hyperdevotion Noire: Goddess Black Review
Thursday, April 27, 2017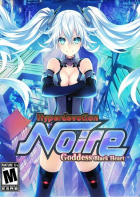 | | |
| --- | --- |
| Game Name: | Hyperdevotion Noire: Goddess Black Review |
| Platforms: | PC, PlayStation Vita, PlayStation Network (Vita), Steam |
| Publisher(s): | Compile Heart, Inc. Idea Factory International |
| Developer(s): | Sting Entertainment |
| Genre(s): | Strategy, Role-Playing |
| Release Date: | Original Release May 29, 2014 |
| ESRB Rating: | M |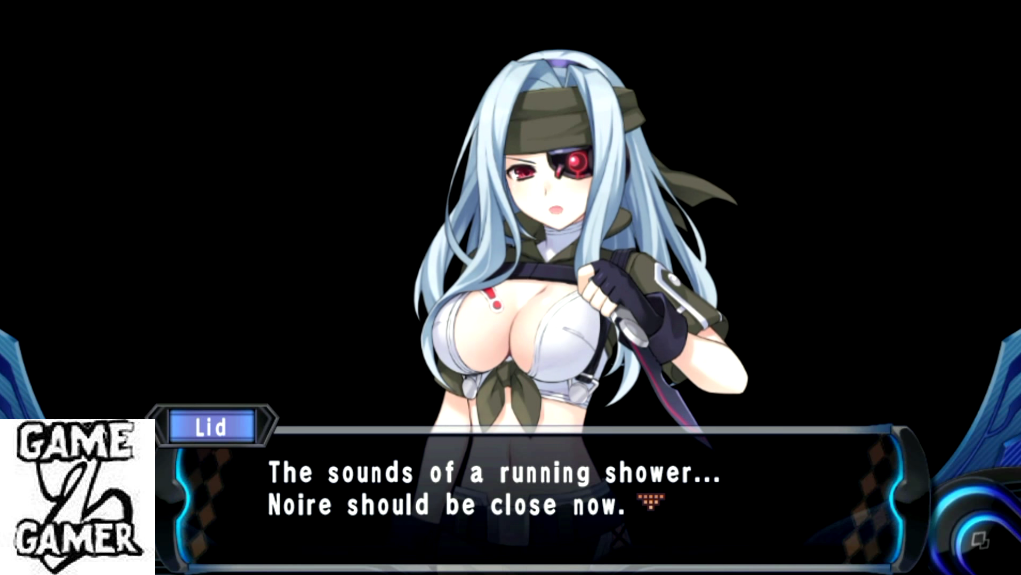 Hyperdevotion Noire: Goddess Black Heart (I know this franchise is known for long
names) is a spin-off title featuring the lovely and most beloved of all fans "Noire"
as the leading character, set in the same universe of the previous games but in a
different but very similar planet called "Gamarket". This title of Sting is a
similar but different experience like with the previous ones with a combat system
that doesn't innovate much, but really will make you have lots of fun, A strategy
RPG actually very famous since the Fire Emblem saga. With a Chibi style animation
battle that will crack you up from the very beginning with adorable and funny
gestures all the time. In this new world Planeptune, Lastation, Leanbox and Lowee
still exist with their respective goddesses, but with a different place than in
Hyper Dimension, With one large continent surrounded by four small islands.
Each character has his own style and adapts himself for best or worst, depending on
the mission, A system that will allow your protagonist to help each other in
formation, The game really feels like a half Date simulator and half RPG tactic,
making it to lack a bit on the previous quality of the previous games, Added to the
fact that there is no longer an advance of history through exploration and its just
an introductory scene per battle taking that cute and funny chatting from the
previous games and now just chatting about battles taking some of the attractive of
the plot like in previous games to highlight that the CPU Candidates doesn't exist
in this world.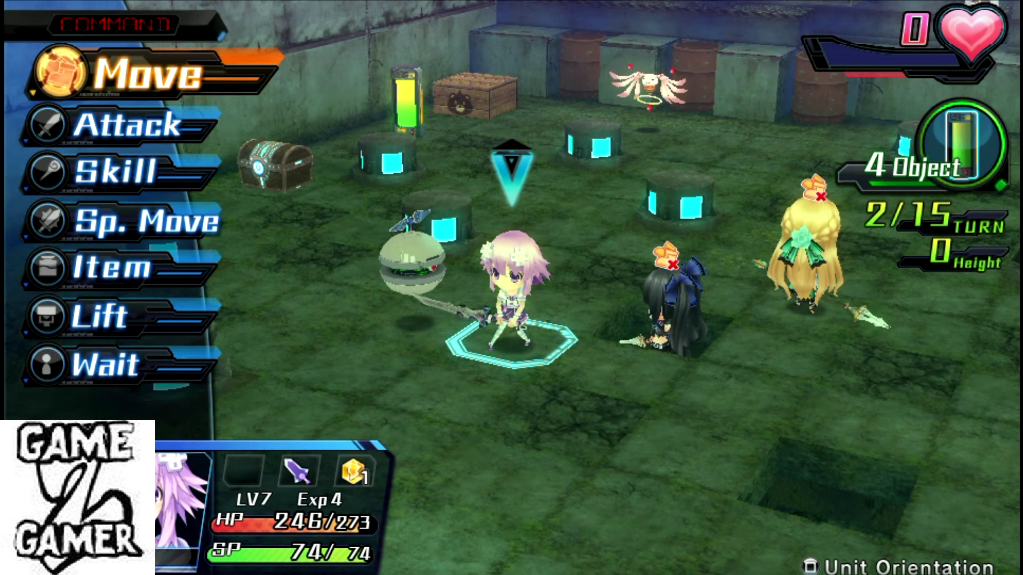 Hyperdevotion Noire adds a nice system created around, the noire base, adding some
freshness to the game, but focussing a lot on Noire herself, losing that fourth wall
breaking of the previous game this time you are her secretary and friend, placing
the Sim Date half in this game nor has lost her power and you need to help her bring
lastation peace and regain his power by saving her and the other CPU's, bringing
villains from the past that unfortunately doesn't have anything to do with the
beloved Gamindustri planet like a Majoras mask feeling after playing ocarina of
time. If you like any of the previous Neptunia universe game you will like this game
too, making you feel nostalgic and learning new stuff about the Shares, but if you
are new maybe you will like to try the previous ones because maybe this one will
make you doubt about their greatness.
Hyperdevotion Noire: Goddess Black Heart is a nice game for previous fans of the
original Hyperdimension saga, but for new people how haven't played it will make
them feel unserved, bringing new cool stuff on the Lily Sistem (the battle system)
or The gimmicks, And you will definitely will love Sim Noire the system that will
allow you to re-decorate, upgrade, rearrange noire room allowing her to fulfill side
quest and from time to time DATES, Unfortunately sometimes you will like to see more
of the other characters just appearing at some points and their chapters, The game
is perfect for anime lovers, having lots of ecchi scenes, sim dating, and full of
waifus to choose. Your time and money won't get wasted on this one, like other rpgs
is very fun to play it mastering every character getting every item and watching
every ecchi scene over and over.
Best part? Funny, adorable Chibi battles, Japanese language voices, lots of waifus,
and lots of ecchi scenes.
Game 2 Gamer's Final Score – 3.5/5
Frustration Level –

Replay Value – Mid