Kai-ri-Sei Million Arthur VR for PlayStation VR launches September 28 in Japan
Wednesday, September 20, 2017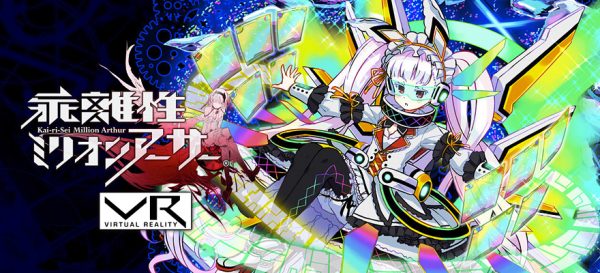 ---
The PlayStation VR version of Kai-ri-Sei Million Arthur VR, which was released for PC via Steam on May 25 in Japan, will launch on September 28 in Japan for 3,980 yen, Square Enix announced.
---
---
Here's an overview of the game
About
A tale of one million Arthurs vying to be the one true king.
The vivid world of Million Arthur comes alive with amazing VR graphics–jump into the fray with flashy card battles against mighty foes!
Story
Four unlikely heroes–a mercenary, a thief, a merchant, and a diva–have drawn the sword Excalibur, each earning the name of "Arthur" as proof they were found worthy to rule. (Among over a million other candidates…)
However, Britain is at war with an invading force, and these fledgling kings are not yet up to the task of defending the kingdom. Amidst the chaos, they are whisked away to Castle Hebrides to receive proper training. Far removed from Camelot, they become unexpected catalysts forced to draw their blades against more threatening adversaries…