L.A. Noire Nintendo switch details
Wednesday, September 13, 2017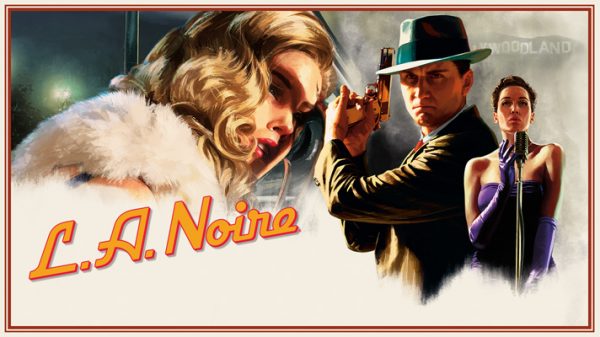 ---
Official Game Title (include all trademarks): L.A. Noire
Publisher Name: Rockstar Games
Developer Name: Rockstar Games
Genre: Adventure
Nintendo Platform(s): Nintendo Switch
ESRB with Descriptors: RP – M anticipated
If RP, please specify anticipated rating
Number of Players: 1
All Supported Play Modes
(Please indicate the number of players per play mode)
• TV mode: 1
• Tabletop mode: 1
• Handheld mode: 1
• Local play: 0
• Online play: 0
Release Date/Window: November 14th, 2017
Marketing Tagline (if applicable):
A dark and violent crime thriller set against the backdrop of 1940's Los Angeles
Game Description (2-3 sentences):
Amid the post-war boom of Hollywood's Golden Age, newly-minted officer Cole Phelps embarks
on a desperate search for truth in a city where everyone has something to hide.
Utilizing revolutionary facial animation technology, L.A. Noire blends the breathtaking action of
chases and shootouts with true detective work including interrogations and clue-finding for an
unprecedented interactive experience.
Features (2-3 bullets):
• Enhanced specifically for Switch including a Joy-Con mode with gyroscopic, gesture-
based controls, HD rumble and contextual touch screen controls for portable detective
work.
• Includes the complete original game, all additional downloadable content plus new
collectibles and detective suits to unlock, each with unique special abilities.