Ms 'Splosion Man Pinball FX 2 Review
Tuesday, September 6, 2011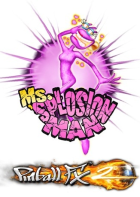 | | |
| --- | --- |
| Game Name: | Ms 'Splosion Man Pinball FX 2 |
| Platforms: | Xbox Live Marketplace, |
| Publisher(s): | Zen Studios |
| Developer(s): | Zen Studios, Twisted Pixel |
| Genre(s): | Pinball |
| Release Date: | August 31, 2011 |
| ESRB Rating: | E |
Pinball FX 2 just seems to get better and better each time they release a new table to add to their collection that has been released and the Ms 'Slposion Man table does not fall short of that.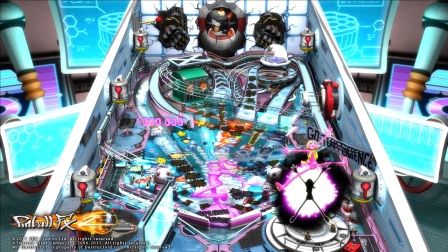 Like every pinball game the idea is the get the best score possible, but also in the most fun and creative way. Zen Studios Ms 'Splosion Man table has it all, I myself am a fan of the Marvel tables that have been release but in this gamers opinion this is the best table to date. It has animations, different actions you can perform like breaking the laser walls or using the zip line. Zen Studios paid very close attention to the Ms 'Splosion Man game and with this table it's almost like a tribute to Twisted Pixel games.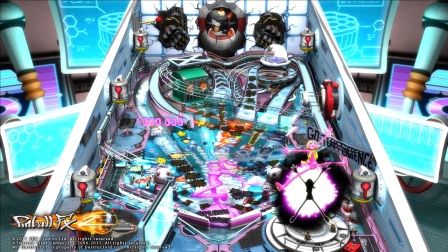 The mechanics of the game feel more redefined and word as past tables. I have also noticed the physics seem more polished as well, the flippers respond as you would want them to on a real table top game. The balance of losing balls to the exact center is touched up to give for a more enjoyable play through. Of course, Ms 'Splosion Man hasn't lost her touch and still gives the one liners from songs and is always moving her "thang" by dancing. Did I mention you get to make her 'Splode by hitting the right sensor? That's right!
Zen Studios Pinball FX 2 has just been surpassing each table they make with a new release. They have found the perfect recipe for a great game and keep inproving on it. The scoring in this table has also been tweaked and gives you more chances to get bigger scores and improved your lifetime score and table multiplier. As you can tell from the screen shots the game or table is just amazing by the look of it and once you play it then you can tell it's defiantly worth it!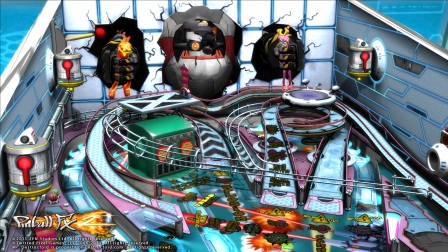 In the end, the table is true fun and hours upon hours of game play, every time you play it the outcome and game play is always different so there is no repeat game play in it. I highly recommend this table above most of the games released this past summer, because let's face it, this summer was a letdown and this table is making up for it!
Game 2 Gamer's Final score 4.5 / 5
Frustration Level