Occultic;Nine is a digital-only title in Japan, Affi Trigger system introduced
Tuesday, July 18, 2017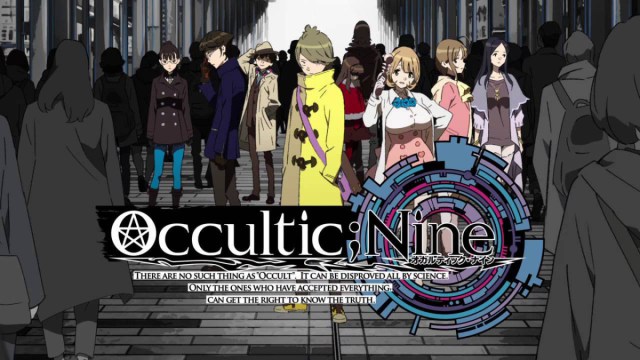 Occultic;Nine will be a digital-only title in Japan and cost 7,000 yen on PlayStation 4 and PS Vita, and 6,980 yen on Xbox One when it launches on September 28, the latest issue of Weekly Famitsu reveals.
The magazine has details on a unique "Affi Trigger" system. In Occultic;Nine, options as seen in traditional visual novel do not exist. The contents of the blog posts decided by Yuuta Gamon (the player) will trigger the scenario branches.
Here's how it works:
Pick up a story through conversation scenes (remember words).
Write up a post by selecting the main word from the words you have remembered.
Publish the blog post.
Development is currently 75 percent complete.
Thanks, Hachima Kikou.