Pinball FX3 Nintendo Switch™ Release Date Change
Monday, November 13, 2017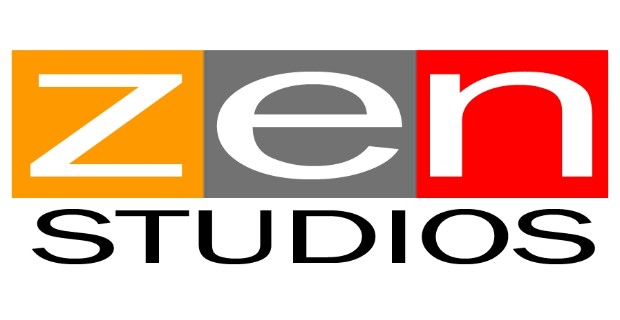 Zen Studios has delayed the release of Pinball FX3 on Nintendo Switch™ from November 14, 2017 to a date in December 2017, which will be announced shortly.
We anticipate review code availability in the coming weeks, please let us know if you would like to be added to the distribution list.
For more information on Pinball FX3, please visit www.pinballfx.com.