Rage Pre-orders Bonus'
Thursday, July 7, 2011
RAGE is an upcoming post-apocalyptic game developed by id Software and published by Bethesda. It is going to be primarily a first-person shooter, but it will also have some extreme dune buggy racing thrown into the mix.
The players will be able to upgrade their vehicles using the money won from races – and these upgrades are going to offer not only more durability and speed, but some serious firepower in the form of chaingun and rocket launcher turrets, too. Likewise, it will be possible to upgrade your own weapons with things like clip extenders and aim stabilizers.
RAGE Anarchy Edition bonuses
Unlike many other new games coming out these days, RAGE will have the same pre-order bonuses, no matter which store you buy it at. As long as you preorder RAGE from a participating retailer before the release date, you will get upgraded to the Anarchy Edition which includes the following downloadable in-game items: a Double Barrel Shotgun, the Crimson Elite Armor, the Fists of RAGE, and the Rat Rod Buggy. See the screenshot below: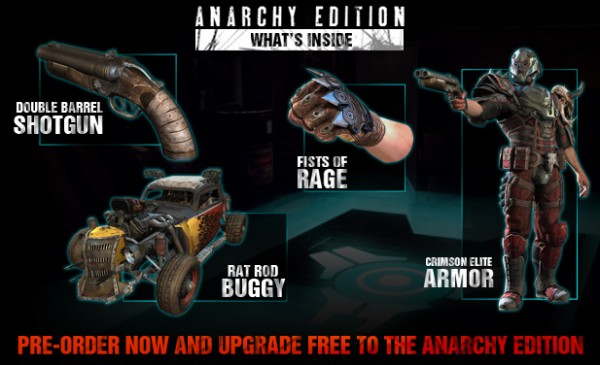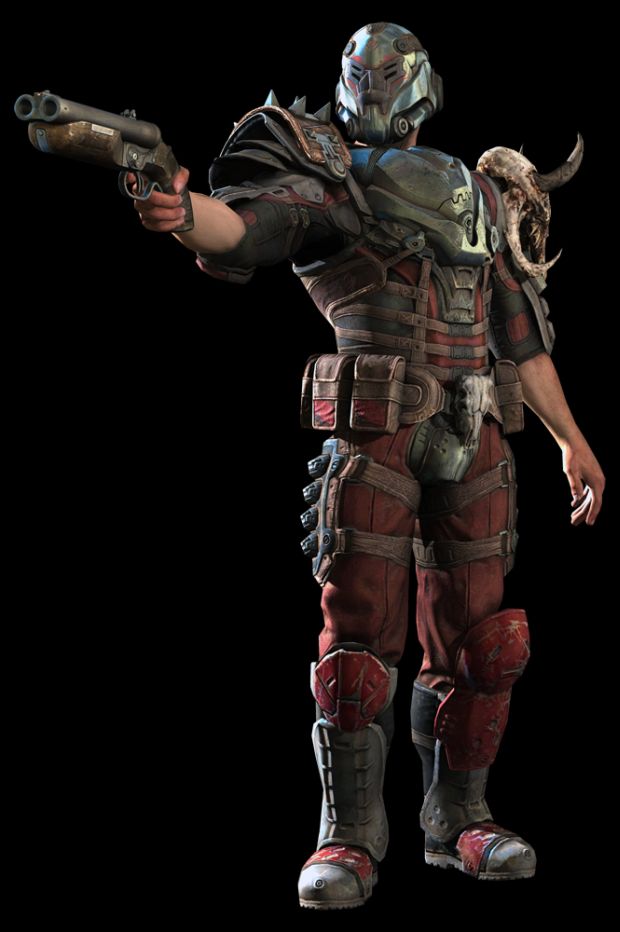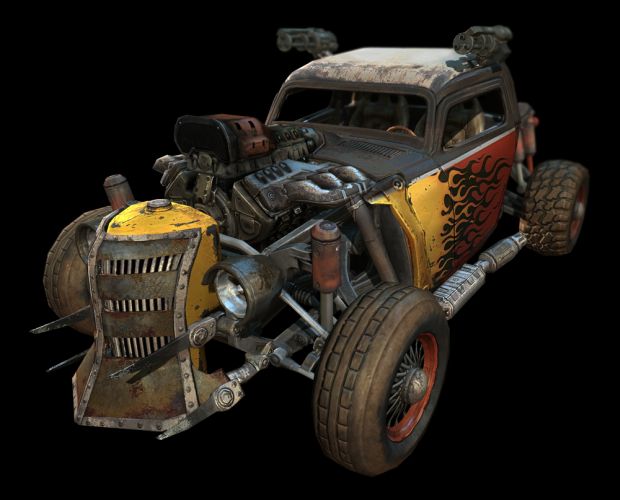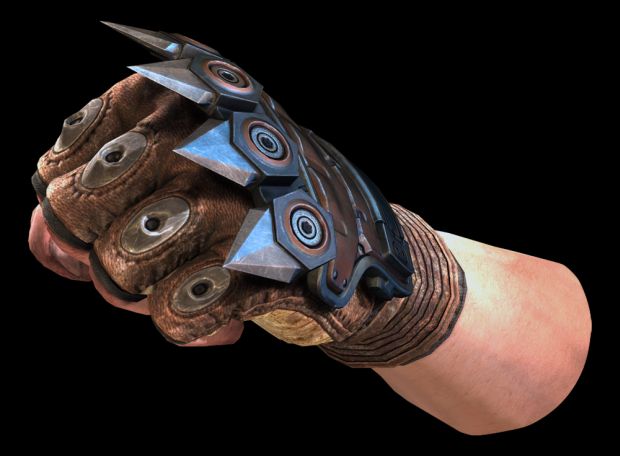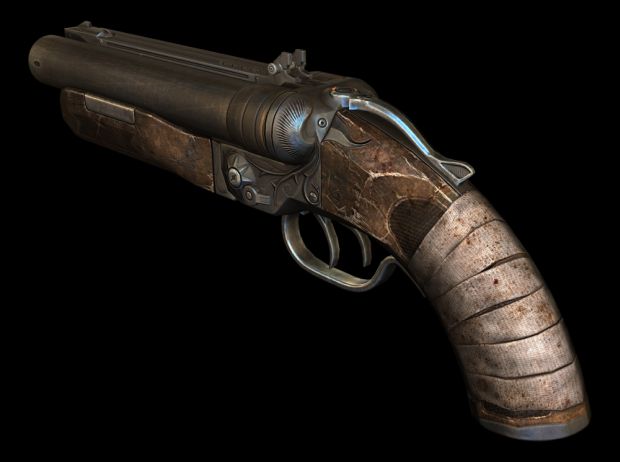 The game will launch on September 13th, 2011 in the US, and September 16th in Europe and Australia. For RAGE news, developer interviews, screenshots, and trailers, visit the official homepage of the game which can be found at RAGE.com.