Red Dead Redemption 2 Might Already Be Delayed Yet Again
Friday, September 15, 2017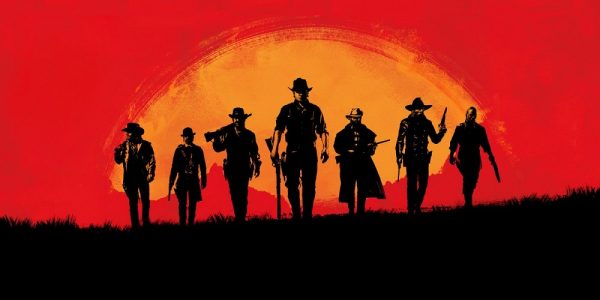 Red Dead Redemption 2 has already been delayed, and now it's looking like Rockstar's next game will be out even later than predicted.
---
---
In a recent investor meeting, Rockstar owners Take-Two Interactive revealed that game won't be released within this current fiscal year—a period that stretches all the way to March 31st, 2018.
Originally, Red Dead Redemption 2 was supposed to release this fall. Delays then pushed it back to Spring 2018. While it's possible that Red Dead Redemption 2 could still fit in that spring window—if it releases in April or early May, for example—Take-Two's latest report makes that seem unlikely. The company is now speaking of the game in broad strokes of time, referencing entire fiscal years rather than seasons or months, which means that a release date is likely still far in the future.
Earlier this year, Take-Two CEO Strauss Zenick reassured fans that any delays are only to ensure the game's quality.
"We want to make sure that the appropriate time is taken to do the very best job we can and that's what consumers expect of Rockstar games, and that's what Rockstar games typically delivers," Zenick said.
Red Dead Redemption 2, whenever it releases, will be playable on the Xbox One and PlayStation 4.