Sniper Ghost Warrior 3 "The Sabotage" DLC Available on September 5
Tuesday, September 5, 2017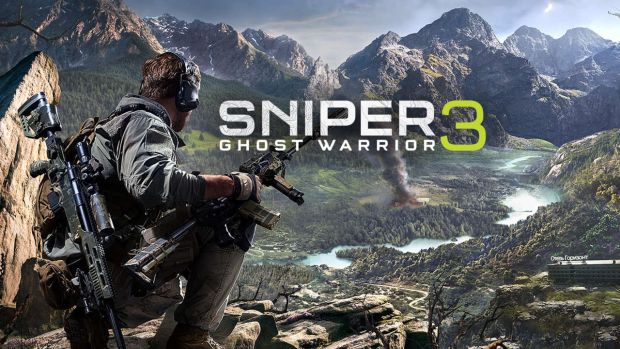 Sniper Ghost Warrior 3's first bit of story DLC drops today, so if you've been looking for a good excuse to see what has changed since launch, here's a good opportunity.
In the Sabotage DLC, players take the role of Robert North in a completely new story. The Sabotage reveals previously unseen perspective on the war tearing Georgia apart and gives players the opportunity to take up arms fighting for the Separatist Movement.
"The Sabotage" single-player campaign DLC is available as a part of the Season Pass for Sniper Ghost Warrior 3 on PlayStation 4, PC and Xbox One platforms.
For more info, visit: http://sniperghostwarrior3.com