SOUTH PARK™: THE FRACTURED BUT WHOLE™ IS AVAILABLE NOW!
Tuesday, October 17, 2017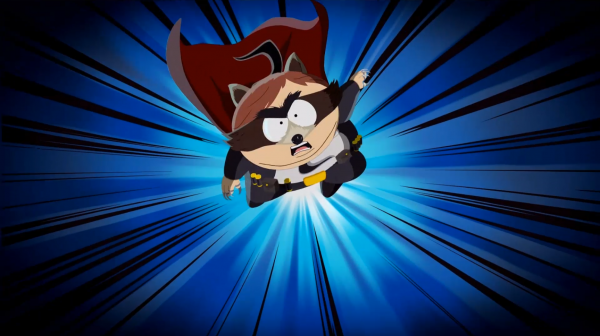 ---
Today, Ubisoft® and South Park Digital Studios announced that South Park™: The Fractured But Whole™ is now available on consoles and Windows PC. From the creators of South Park, Trey Parker and Matt Stone, and developed by Ubisoft San Francisco, South Park: The Fractured But Whole takes you back to South Park, as a new threat looms on the horizon. South Park: The Fractured But Whole is rated M for Mature and is available for the suggested retail price of $59.99.
---
---
In addition to the standard version, South Park: The Fractured But Whole will also be available in three special editions including the Gold Edition, Steelbook Gold Edition and Collector's Edition. Created, written, voiced and directed by Trey Parker and Matt Stone,South Park: The Fractured But Whole is authentic, interactive South Park at its finest – hilarious, outrageous and a whole lot of fun. For a limited time, anyone who purchases South Park: The Fractured But Whole will receive the first game release, South Park™: The Stick of Truth™, for free.*
---
---
With crime on the rise in South Park, the streets have never been more dangerous. As the sun sets on the quiet Colorado town, chaos reigns as the seedy underbelly of the city comes alive. The town needs new heroes to come to the rescue. Eric Cartman seizes the opportunity to save the town and create the best superhero franchise ever, his own Coon and Friends, with himself, The Coon, as the leader.
---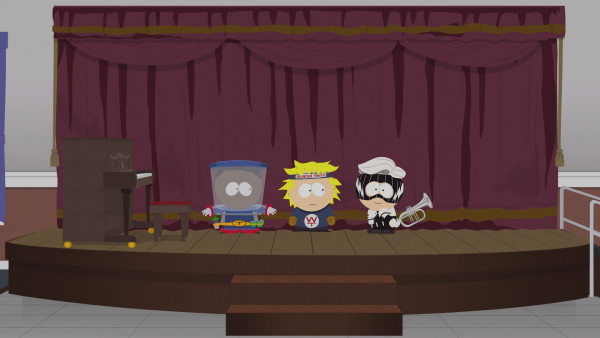 ---
An all-new dynamic combat system offers new opportunities to manipulate time and space on the battlefield, and a revamped looting and crafting system gives you the freedom to develop and refine your powers as you progress through the game. Find loot hidden throughout the land and follow recipes to craft your own outrageous equipment to aid you in battle.
---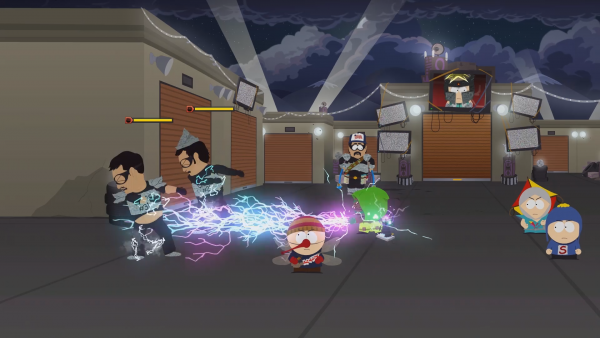 ---
Included in the South Park: The Fractured But Whole game is the Print-On-Demand feature, created by Ubi Workshop. This in-game feature allows players to take their custom created character from the game, have it printed on a T-shirt or mug, and then have it shipped directly to them. Players have the choice of three templates, featuring the South Park heroes, where their hero can be added and displayed.
---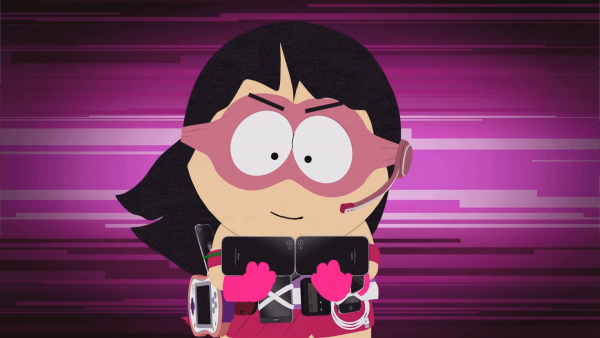 ---
For more information about South Park: The Fractured But Whole, please visit southparkgame.com, and for the latest on all Ubisoft games, please visit ubiblog.com.
*Limited time gift with purchase expires on January 31st, 2018.