Terry Crews Highlights Explosive "Crackdown 3" Panel at San Diego Comic-Con
Thursday, July 27, 2017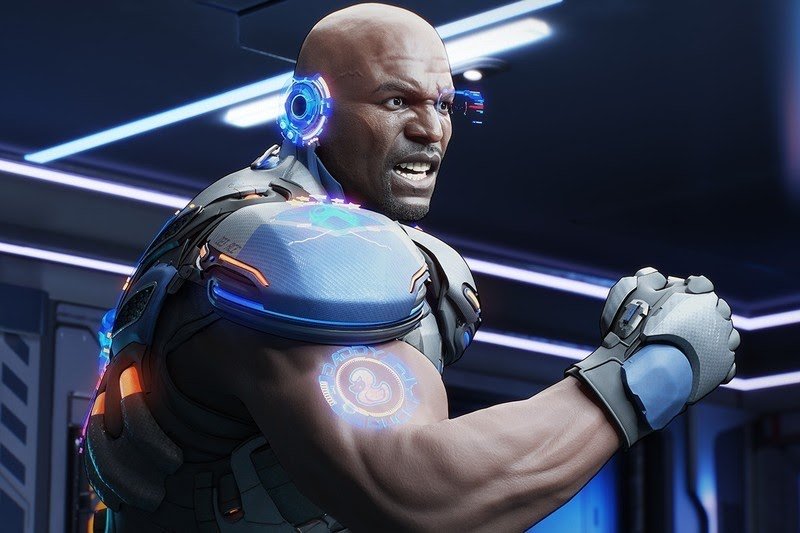 Terry Crews highlighted an explosive Crackdown 3 Panelat San Diego Comic-Con this past weekend, where he elaborated on his passion for gaming and shared a behind-the-scenes look at bringing his in-game character Commander Jaxon to life.
The panel also featured Lead Writer Jon Goff (known for his work on the Spawn series of comics), as he shared more on the role of Commander Jaxon in Crackdown 3, shed more light on the state of The Agency in an all-new city and hinted at a cast new gangs and villains that are sure to leave an impression.
You can watch the Crackdown 3 Panel in-full on YouTube and read more about what was revealed – including a look at the character model of Commander Jaxon – on Xbox Wire.