The Loyal Subjects Hot Topic Dragon Ball Z and Gudetama Exclusives!
Tuesday, February 7, 2017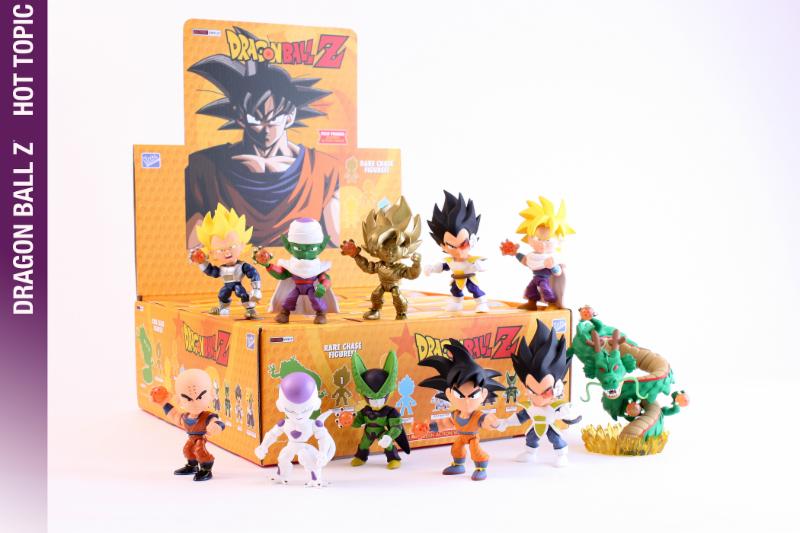 Exclusive and Available NOW at Hot Topic! Including THREE NEW CHASE items – Metallic Super Saiyan Vegeta (1/48), Metallic Krillin (1/96), Neon Vegeta Club 28, plus Shenron Build-A-Figure, A single Gold Super Saiyan Goku, two random prototypes and a first look at Gohan! This set is super limited. Check your local Hot Topic for availability.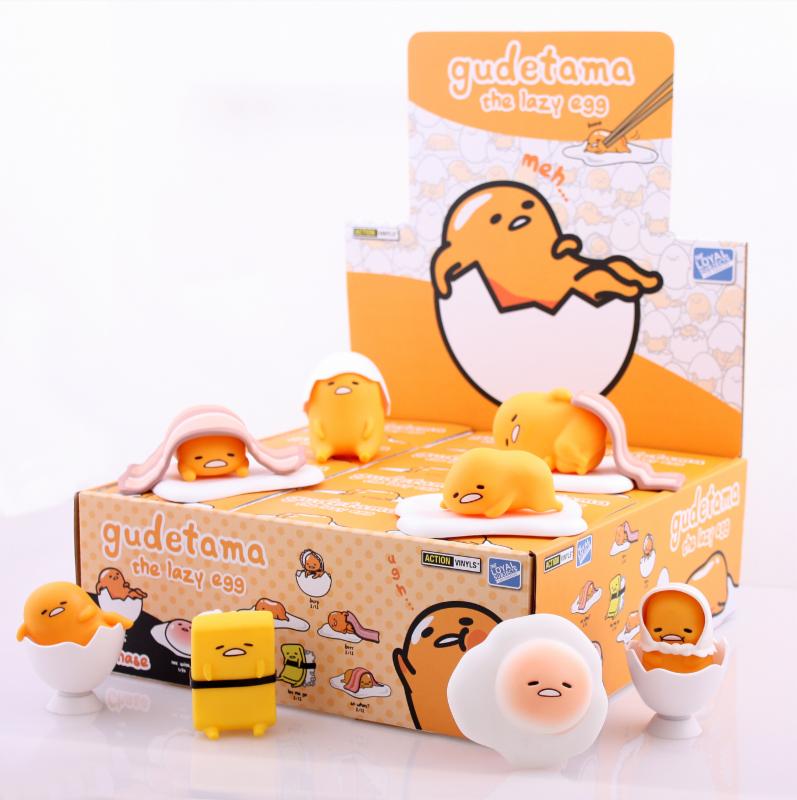 GUDETAMA! Your favorite Lazy Egg is finally here and available at Hot Topic! This exclusive pack is undoubtedly the cutest on the block. Quantities are very limited which includes Rare chase items. The Hot Topic Gudetama exclusives also include collector cards, accessories and display stands for some items. Don't miss out on this epic series!