THE WITCHER 3'S PS4 PRO UPDATE WILL ARRIVE WITHIN DAYS
Friday, September 8, 2017
---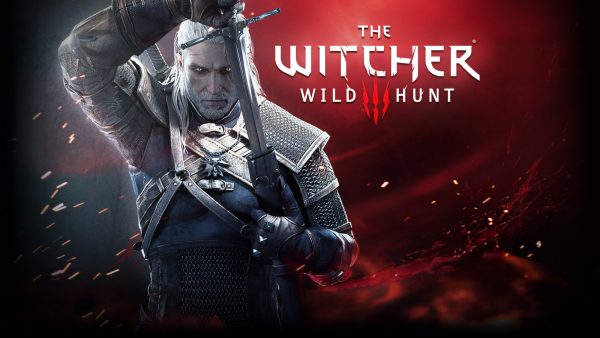 ---
CD Projekt RED has announced that the long-awaited 4K update for The Witcher 3: Wild Hunt on PS4 Pro is due to arrive "in the coming days".
The visual upgrade was first revealed at this year's E3 event, and CD Projekt president Adam Kicinski confirmed that it would land on PS4 Pro consoles in a matter of days during the developer's latest financial report.
Those that are looking to grab an Xbox One X this November can expect to see The Witcher 3 enhanced for the console by the end of the year, the developer revealed.
We're unsure exactly what is planned for the update, aside from 4K support, so we'll have to hold tight and see if there are any surprises in store for gamers seeking out the best possible Witcher 3 experience.
Will you be jumping back into The Witcher 3 on your PS4 Pro or Xbox One X? Let us know.