WarHammer 40,000: Kill Team Review
Wednesday, July 13, 2011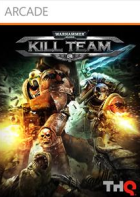 | | |
| --- | --- |
| Game Name: | WarHammer 40,000: Kill Team |
| Platforms: | Xbox 360, PS3 |
| Publisher(s): | THQ |
| Developer(s): | Juice Games Ltd |
| Genre(s): | Action, Adventure |
| Release Date: | July 13, 2011 |
| ESRB Rating: | T |
THQ has release its Arcade version of Warhammer 40,000 before the disc-based game hit shelves in September. The game is a top down third-person fast paced shooter & hack and slash style of play with a few twists as well.
In this arcade-style dual-joystick shooter set in the series of the Warhammer 40,000 universe players will play single player or as a team of Space Marines. The story revolves around the Space Marines assault on an Ork Kroozer headed towards an Imperial Forge World in order to prevent the Orks from beginning a full-scale war.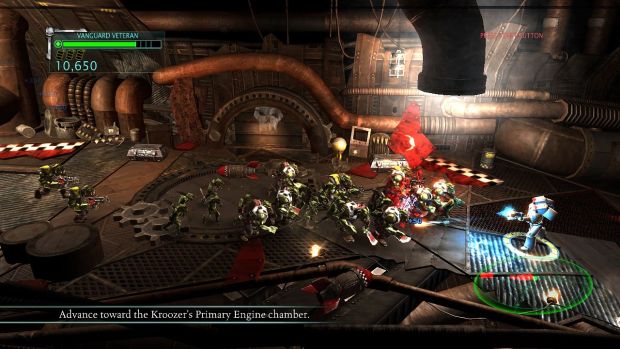 The game features up to two player, same-screen co-op and allows players to choose from four different classes: the Sternguard Veteran, Techmarine, Vanguard Veteran and Librarian. Each class will have its own unique skills and abilities. Each class has a special ability that can be activated and keep being used after a "cool-down" period by using the "LB" button. Players will also be able to choose from six mission or chapters Space Marine chapters to play the game as. The game will also features boss battles against some of the Warhammer 40,000 universes' more powerful enemies and town of enemies for you to take down 10 or more at a time.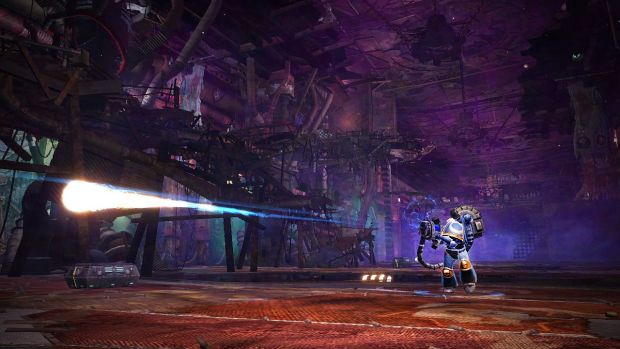 As a nice added bonus for us fans as if the game itself isn't enough the game also features a unlock for the disc based game, one you complete the first level you get the power sword for use in the multiplayer components of the upcoming Warhammer 40,000: Space Marine. As a fan of little bonus' and such we find this to be a treat to us fans of the series and also helps with moving Warhammer 40,000 Kill Team for THQ.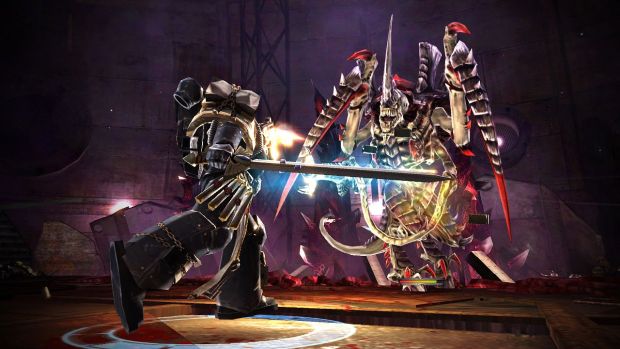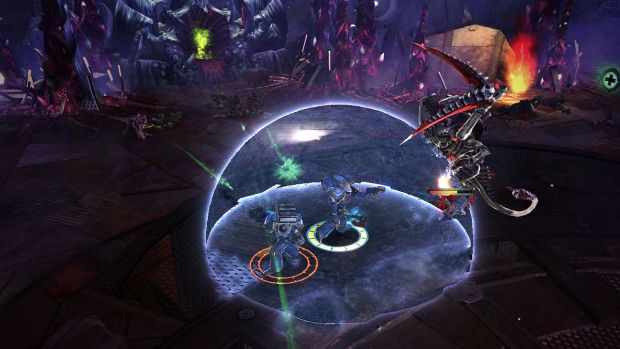 Warhammer 40K Kill Team uses the duel sticks for combat as well as the button mashing technique. The right analoge stick is used for firing your weapon and aiming while the left to move your character. Kill Team also has multiple weapon, bonus add-ons and shield upgrades to go into six iconic Space Marine chapters to select from.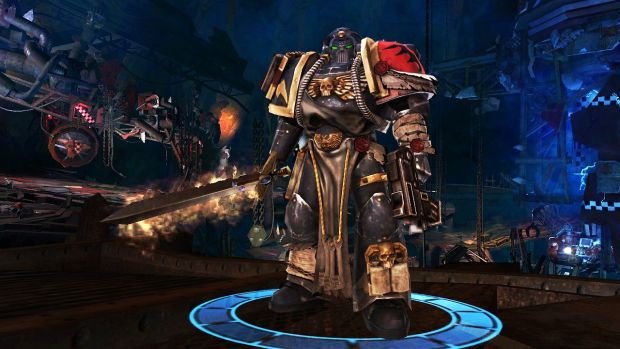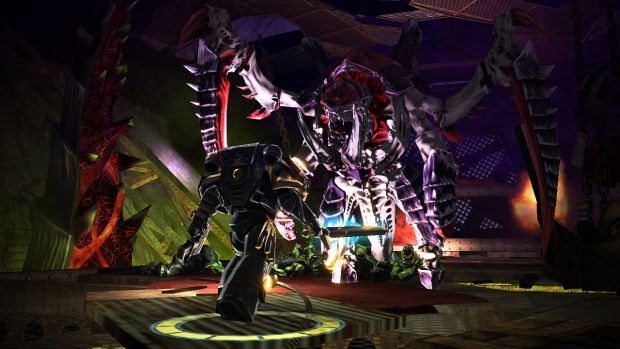 The fact that THQ and Juice Games Ltd lacked in the game is online, the game does feature co-op but not online. If it did have online Multi-Player it would bring it to a whole new level. The graphics are amazing for a arcade game download and is wonderfully put together, as in when you kill the last enemy at that moment you get a slow motion scene that zooms in so you can see all the glorious detail that Juice Games Ltd has put into the game with their sweat and hard work.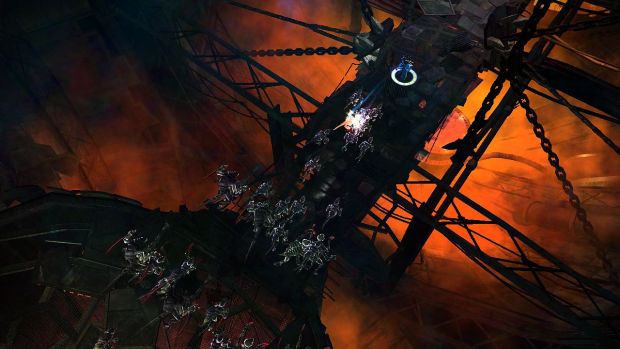 For only 800 MSP and the exclusive bonus' the game offers, Kill Team is a must-play for fans of Warhammer® 40,000 series and franchise. The game features multiple play troughs with chances to upgrade different classes and abilities and try different classes as well as go through the game with a friend and destroy some Ork!
Game 2 Gamer's Final Score 4 / 5
Frustration Level