Yakuza Online announced for smartphones, PC
Saturday, August 26, 2017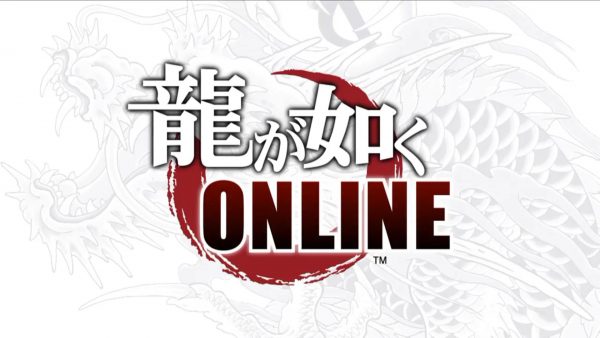 Sega has announced Yakuza Online, the first entry in its "New Yakuza Project" series, for smartphones and PC. It will launch in Japan in 2018 as a free-to-play title with item-based micro-transactions.
The "New Yakuza Project" will tell stories set in Kamurocho after the events of Yakuza 6: The Song of Life, and will be developed for both consoles and new platforms, such as smartphone and PC. The protagonist of the new project a new character named Ichiban Kasuga, who is voiced by Kazuhiro Nakaya.
We will update this post shortly with details on the prologue and Ichiban Kasuga.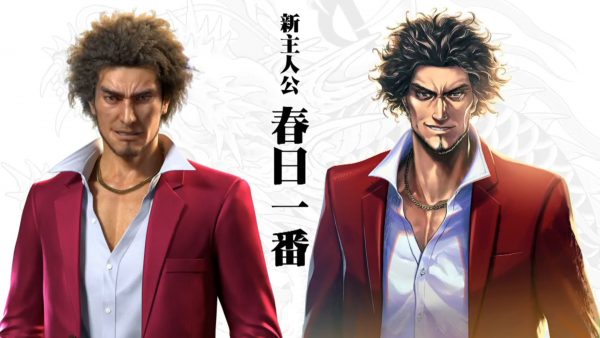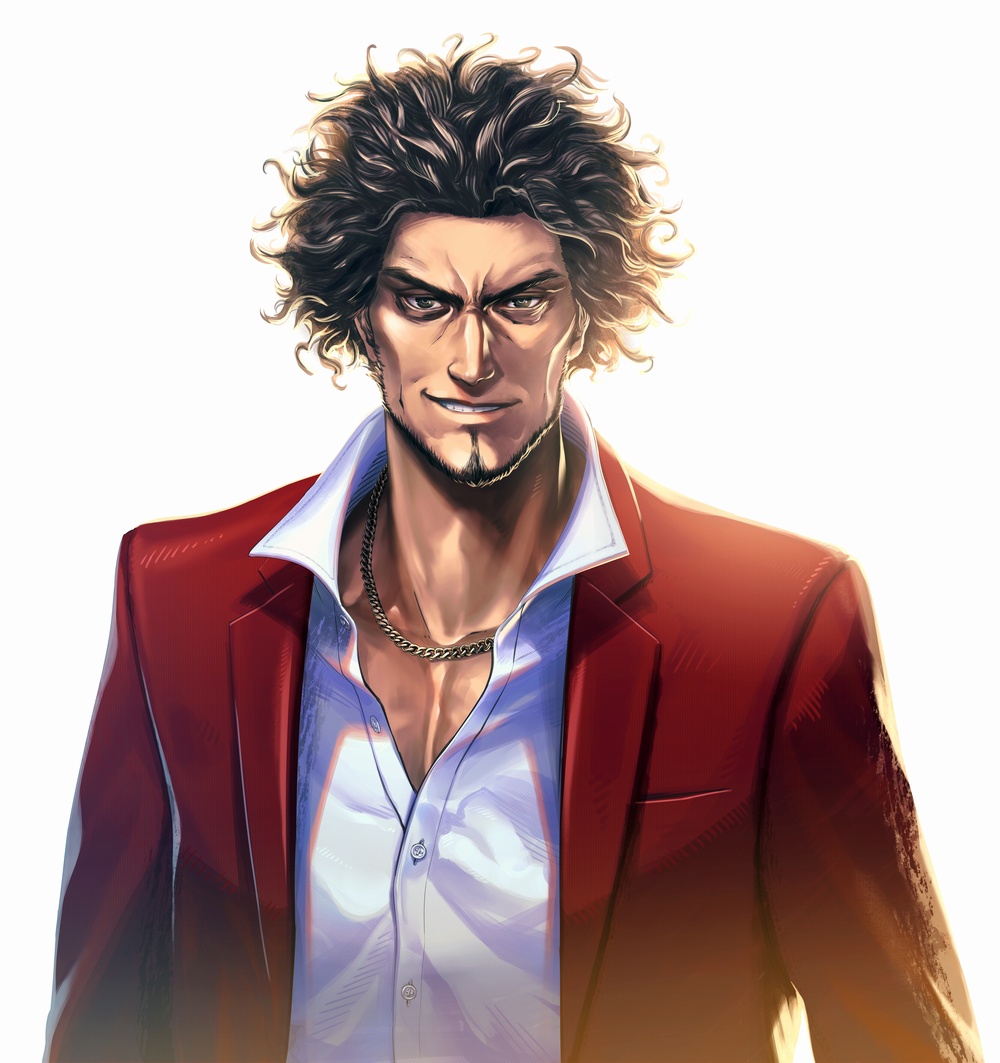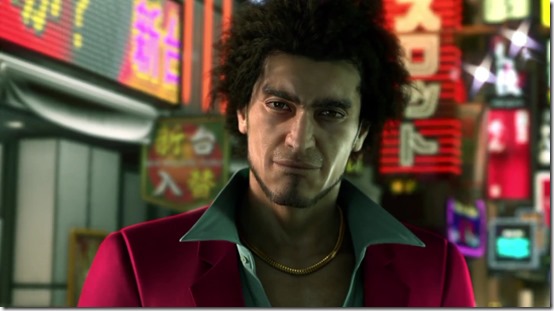 Watch the prologue movie for the "New Yakuza Project" series below.
Here's the prologue to Yakuza Online and description of Ichiban Kasuga:
Prologue

Kamurocho, Toyko, the great entertainment district of the east. This city, which is known as the city that never sleeps, has been long dominated by the Tojo Clan, Eastern Japan's greatest yakuza organization.

However, it is 2018. The collusion between the police and the Omi Alliance have overtaken control.

Kamurocho, where both the "public appearance" and "behind scenes" are thoroughly controlled by the police and Omi Alliance, had lost its former passion and began heading towards a slow death.

Meanwhile, one man rises to take back the city as it once was. Born and raised in Kamurocho, Ichiban Kasuga is as stubbornly honest as he is pure.

Working with his allies who share the same ambition, he will confront the major powers that be. But they will encounter an unexpected conspiracy—.

Ichiban Kasuga (voiced by Kazuhiro Nakaya)

A young man and former member of the Tojo Clan's Aragawa family. 40 years old. Born and raised in Kamurocho.

He does not know of both the mother who gave birth to him or his father. He was raised by a woman who runs a local snack bar and homeless with criminal records.

He admires a man of of the violent yakuza Aragawa who rescued him, a complete stranger, in his youth, and, ignoring those who are against the idea, goes to visit Aragawa.

A few years later, on January 1, 2001, he took the wrap a crime committed by a subordinate of the same family. He was sentenced to 17 years in prison, and is now returning to his hometown of Kamurocho. But awaiting him there is a city that has undergone a sea of change and his comrades of the past who have fallen.

And the truth of a "betrayal" that he could not believe…