BlazBlue: Cross Tag Battle announced
Sunday, July 16, 2017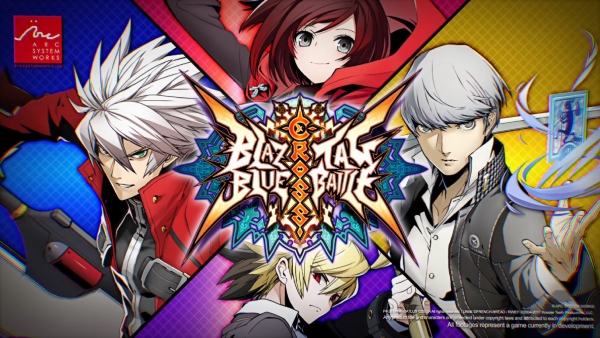 Arc System Works has announced BlazBlue: Cross Tag Battle, the latest installment in the BlazBlue series, coming to unannounced platform(s) in 2018.
BlazBlue: Cross Tag Battle will feature a "dream-team of characters that have never before been gathered in a single 2D fighting game," including Ragna the Bloodedge and Jin Kisaragi from BlazBlue, Yu from Persona 4 Ultimate Arena, Hyde from Under Night In-Birth, and Ruby Rose from the 3D animated series RWBY. More character announcements will be made in the future.
Konomi Higuchi is the game's lead character designer.
Watch the announcement trailer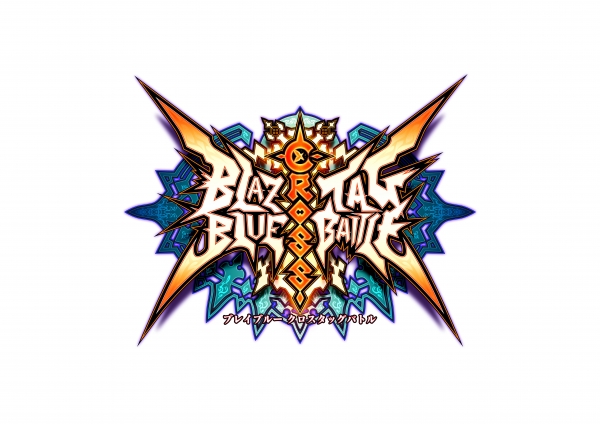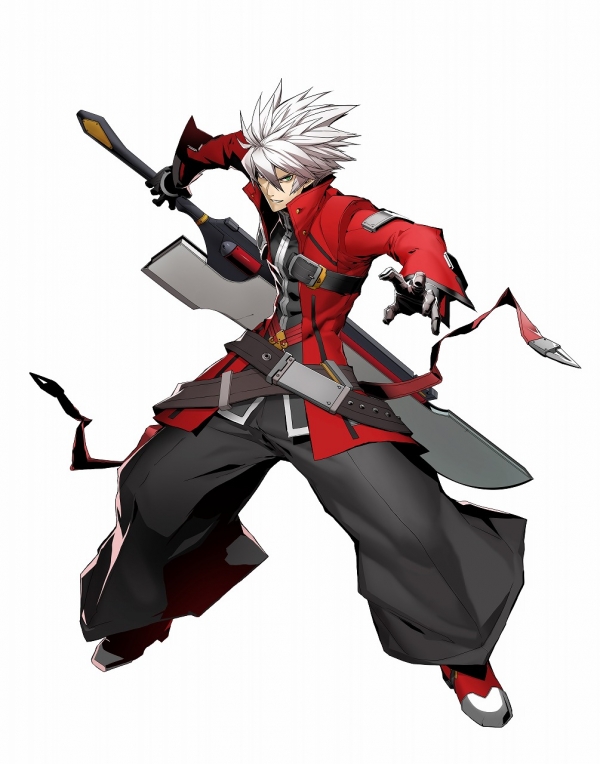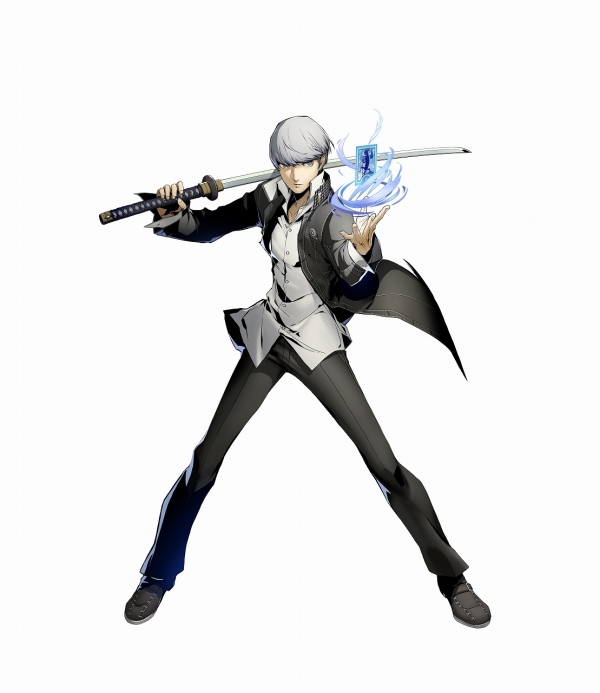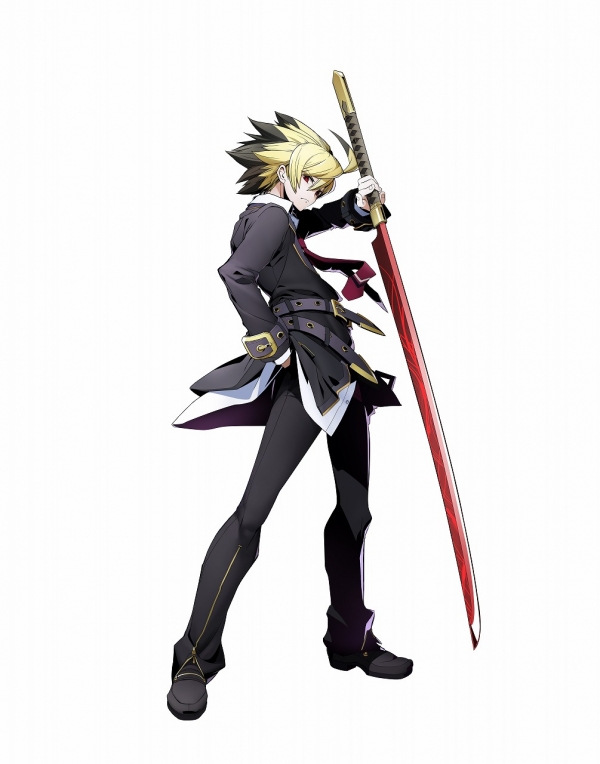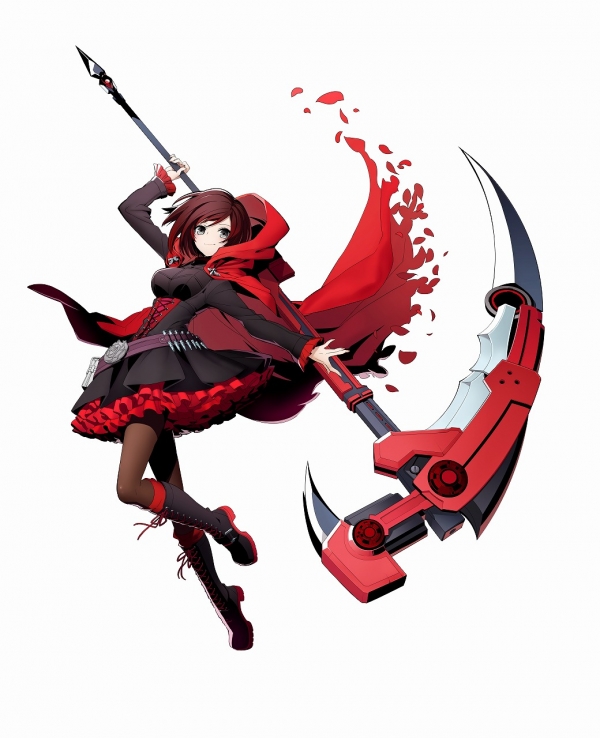 BlazBlue Cross Tag Battle is expected to release on console in 2018. More details will arrive on a later date.
(C) ARC SYSTEM WORKS
(C) ATLUS (C) SEGA All rights reserved.
(C) FRENCH – BREAD / ARC SYSTEM WORKS
(C) 2013 – 2017 Rooster Teeth Productions, LLC.