Code Vein second trailer, And soundtrack sample
Saturday, September 23, 2017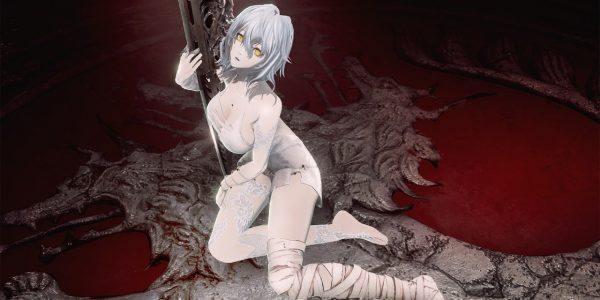 ---
Bandai Namco released the second official trailer for Code Vein at Tokyo Game Show 2017.
---
---
The company also announced that several songs from Japanese rock duo Vamps' fourth album, "Underworld," will be featured in the game.
---
---
Code Vein is due out worldwide for PlayStation 4, Xbox One, and PC in early 2018.