Dragon Ball FighterZ third trailer
Wednesday, November 1, 2017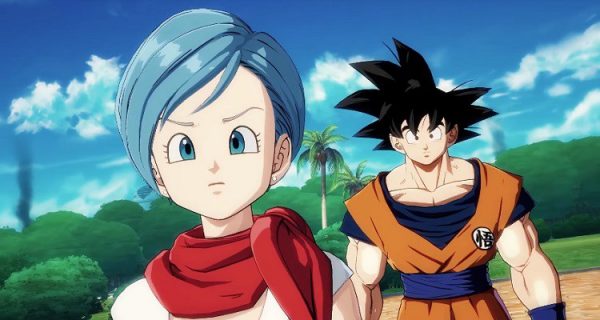 ---
Bandai Namco has released the third official trailer for Dragon Ball FighterZ.
In related news, Bandai Namco announced that it will release an "Anime Song & BGM Pack" for Dragon Ball FighterZ in Japan, which enables players to change the background music to theme songs and the like from the Dragon Ball, Dragon Bll Z, and Dragon Ball GT anime. The same pack is currently available for Dragon Ball Xenoverse 2 in Japan, and users who already own it will be able to use it in Dragon Ball FighterZ for an inexpensive price.
---
---
Dragon Ball FighterZ will launch for PlayStation 4, Xbox One, and PC on January 26 in the Americas and Europe, and February 1 in Japan.