Final Fantasy 15 Will Run In Checkerboard 4K On Xbox One X
Monday, September 4, 2017
---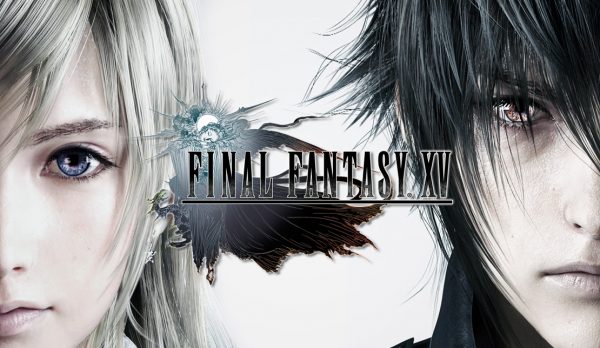 ---
The Xbox One X is almost here, just a couple months away from launch now, and when it launches, we're going to be able to see a great deal of games receive significant visual upgrades. One of these games will be Final Fantasy XV, but just what kind of visual upgrades it will receive for the Xbox One X was not yet known. The game's director, Hajime Tabata, however, has now confirmed just that.
---
---
In a conversation with DualShockers during PAX East, Tabata was asked if the game would run in native 4K on the One X, though he confirmed that that wouldn't be the case. Tabata confirmed that unlike the PC version of the game, the game would run natively at a resolution of 3072 x 1728 pixels, or 1800p, which is 3K, and then through checkerboarding, it would be upscaled to a 4K resolution.
When asked about the differences between the Xbox One X version of the game and the Windows Edition for PC, Tabata confirmed that the latter would use Nvidia Gameworks tech, as well as physics simulation that is part of the Luminous Engine already. Support for spatial sound tech Windows Sonic will also be included, which automatically includes support for Dolby Atmos.
---
---
This is a bit strange given that this is the same setting that the PS4 Pro version of Final Fantasy 15 employs. Thoughts? Let us know in the comments below.