.hack//G.U. Last Recode 'fourth volume' screenshots
Friday, August 4, 2017
BANDAI NAMCO Entertainment Europe today released new assets for .hack//G.U. Last Recode, a collection of the three .hack//G.U. action RPG titles remastered with 1080p resolution, 16:9 widescreen picture, 60fps frame rate, balance changes and additional features. .hack//G.U. Last Recode will be available for the PlayStation 4 computer entertainment system (physical and digital) and PC later this year.
The new assets highlight one of these new features – a brand new fourth episode detailing events 1 year and 3 months after .hack//G.U. Vol. 3//Redemption! Haseo has quit the The World R:2 (the MMORPG which the .hack//G.U. games take place in) after the events of .hack//G.U. Vol.3//Redemption, but has received a mysterious email hinting at the location of his friend Ovan, who was thought to have disappeared. With the announcement of The World R:2 ending its service on 31st December, 2018, Haseo must once again log into the game and save his friend before time runs out. The 5th form of Haseo will be also unveiled with a new Job Extend from Haseo's Xth form, and new characters and dungeons will be included into the adventure.
.hack//G.U. Last Recode will release for the PlayStation 4 system (physical and digital) and PC in late 2017:
For more information on BANDAI NAMCO Entertainment Europe please visit:
The Official Website
The Official Twitter
The Official Facebook
Haseo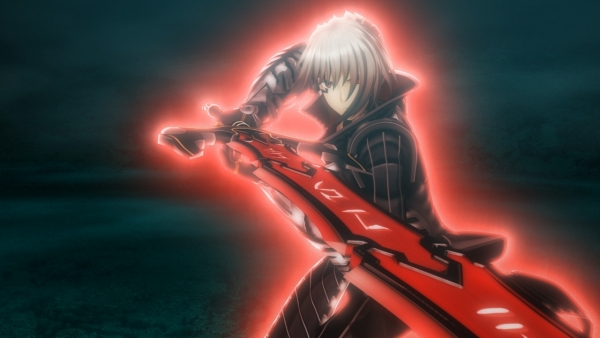 Haseo's 5th form is an Adept Rogue class that is able to use multiple weapons. He's shown wielding a new sword-whip weapon.
Kusabira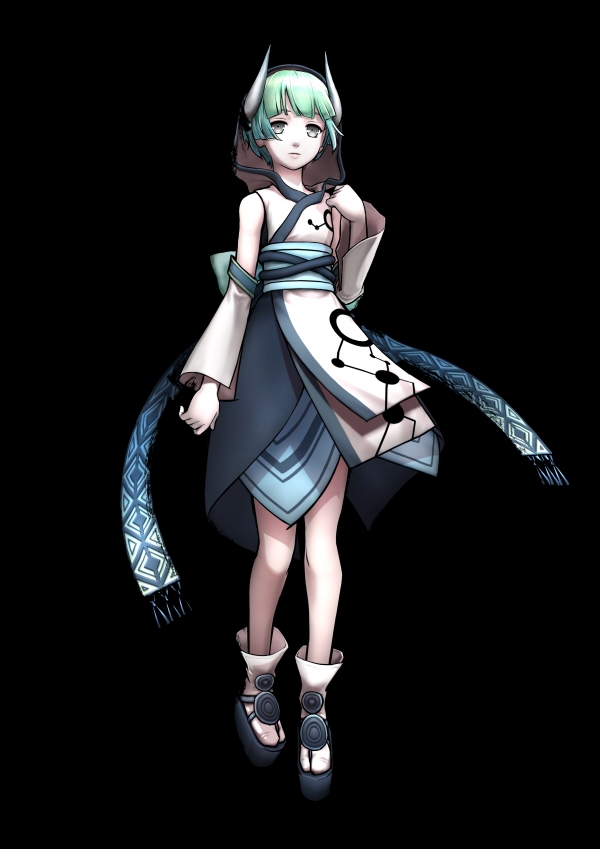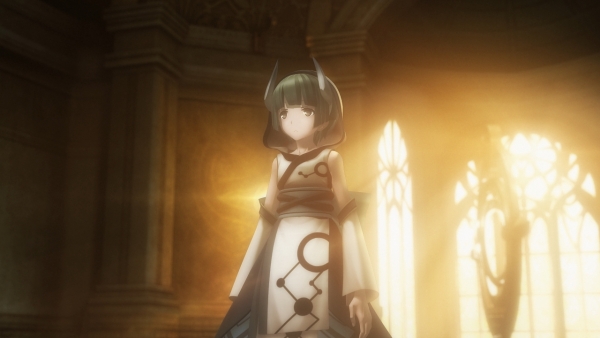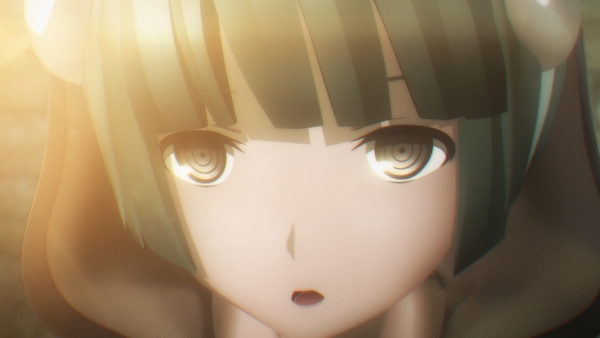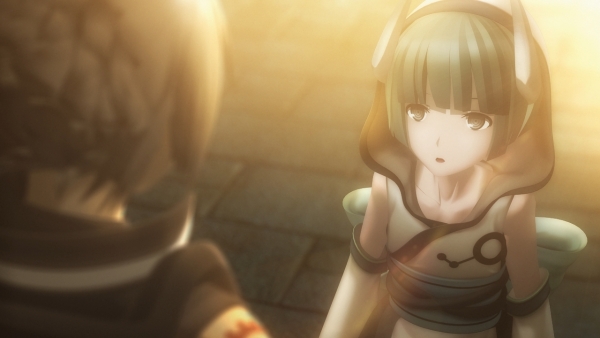 Kusabira is a mysterious girl who suddenly appears before Haseo. She seems to know a thing or two surrounding the happenings at Q'ha Holme.