Megadimension Neptunia VII Review
Thursday, April 27, 2017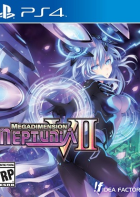 | | |
| --- | --- |
| Game Name: | Megadimension Neptunia VII |
| Platforms: | Playstation 4, Steam |
| Publisher(s): | Compile Heart, Inc. |
| Developer(s): | Compile Heart, Inc. |
| Genre(s): | Sci-Fi, Comedy, Anime |
| Release Date: | Original Release April 23rd, 2015 |
| ESRB Rating: | T |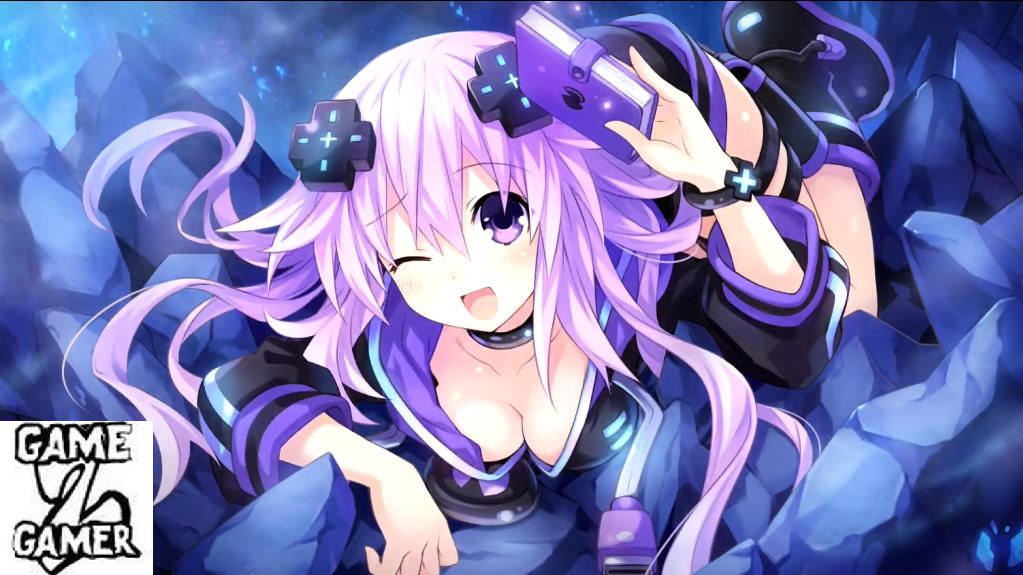 Compile Heart did it again and delights us with a new Hyperdimension Neptunia, a
saga of rpg that always stands out for this with his so funny humor and his story
and a simple and entertaining playability. Out of it, this game has come with some
details to bearing in mind as low performance in playstation 3 and every time you
see less story, always being the versions in vita those who end up by being polished
in all the aspects. Megadimension Neptunia V2 us brings a story that spins on the
generational change of consoles, plus new prominent figures, new villains, the
merger with square enix, and a script full of humor and breking of the fourth Wall
something they have done in every game of the franchise.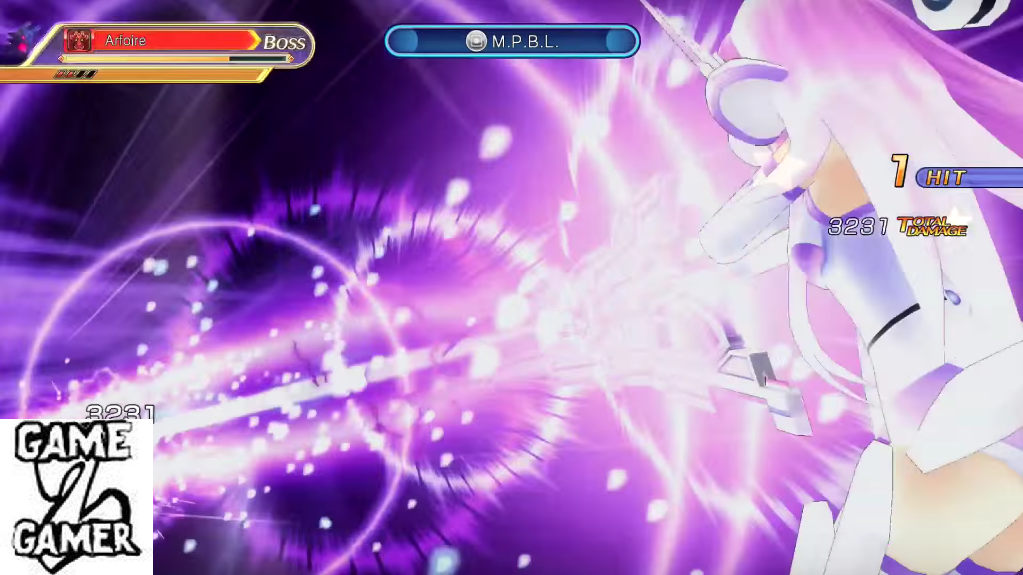 Megadimension Neptunia V2 is divided in different universes, on the beginning screen
we begin in Zero Dimension Neptunia Z in a type of posapocaliptic environment with
Neptune and Nepgear as protagonists and as you advance you came to Hyperdimension
Neptunia G, with his own history that makes parodies of the representatives of
japan, bandai namco, konami, capcom and squeare enix, making winks to known games
about these Franchises, finally to come to, Hear Dimension Neptunia H that
complements the story of before and completes the argument of all, Accompanied of
several improvements it includes the classic subtitled and dubbing in English with
the already classic Japanese that we all love, that includes theirs events of past
games and the possibility of personalization to each of the girls, thing that many
otakus are going to enjoy.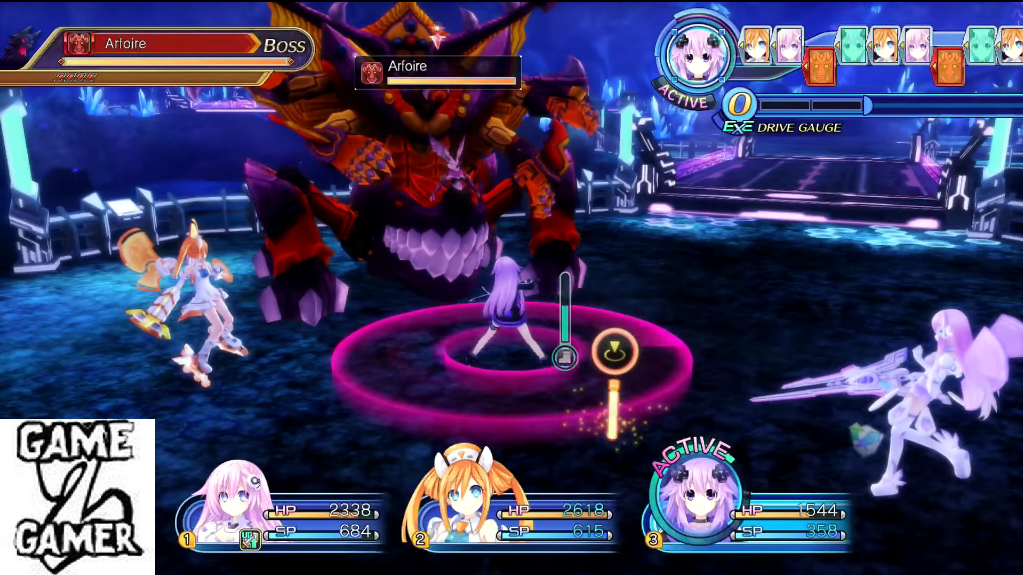 The combat system is similar to the one that we already have seen in Hyperdimension
Neptunia Victory in which we can move freely with every character each one with his
bounding of movement, and in this way activate the use of objects, defense, atacks
and special moves, where the possibilities and different types of weapon give very
much to play, in the customizable system of combos to every type of weapon there
corresponds a quantity of blows classified under power, rush, and standard, doing
that a strong weapon could have low customization, or a weak with a high
customization with practice evolves very much.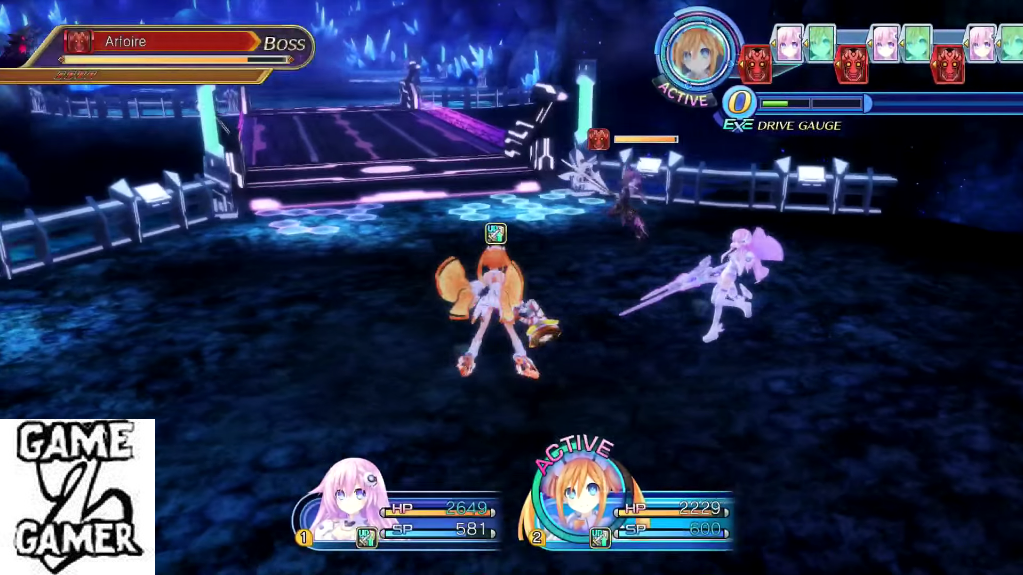 Megadimension Neptunia V2 its a nice predecessor of the franchise retaking many
characteristics from the previous games, becoming an evolution more of this new
generation of consoles, little details that make Megadimension Neptunia V2 to be
more focus on the story with lack of fanservice, but compensating with an amazing
soundtrack and nice graphics, a more well balanced game that will not get you
dissapointed even by being a former fan of the series or a new person in this
beatiful universe of waifus, funny humor and epic battle. Bein acclaimed by many as
the best game in the saga of Hyper dimension Neptunia. Awesome rpg, waifus and ecchi
what more can you ask for?.
Game 2 Gamer's Final Score – 4/5
Frustration Level –

Replay Value – High