New Images of The Testament of Sherlock Holmes
Wednesday, July 6, 2011
Sherlock Holmes continues his investigation with five new images of The Testament of Sherlock Holmes, the famous detective's first adventure specially developed for the PlayStation® 3 & Xbox® 360 home consoles (also available on PC). The renowned sleuth has uncovered new twists in the investigation… unsettling murders and an ever-growing list of suspects, this extremely tricky case will be sure to challenge the wits of every mystery fans!
Today's images perfectly illustrate the capabilities of the new graphic engine developed for the game: lush, immersing and captivating environments will serve as Sherlock Holmes' playground during his crime scenes investigation. These new images also show off the Sherlock Holmes character as you've never seen him before, carrying out a dangerous investigation that just may be his last!
The Testament of Sherlock Holmes will be available on PlayStation 3, Xbox 360 and PC in late 2011.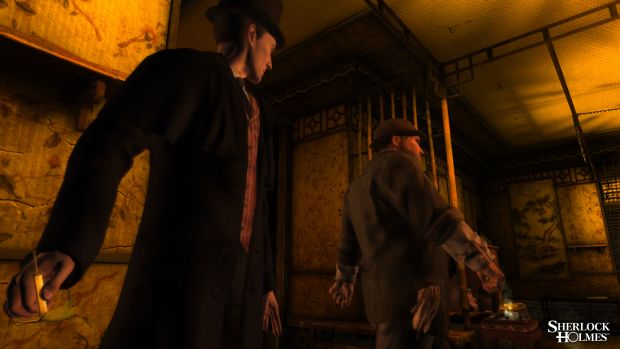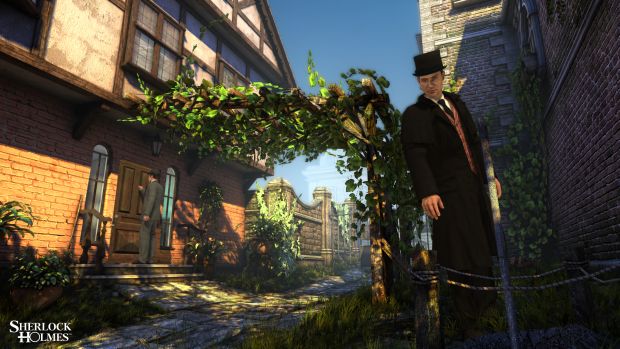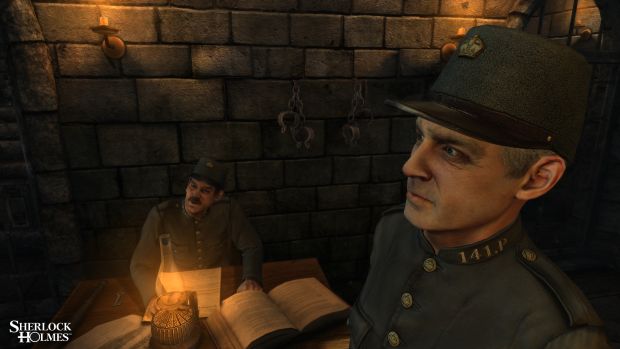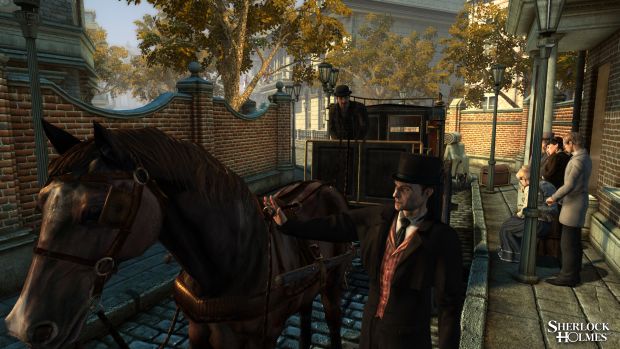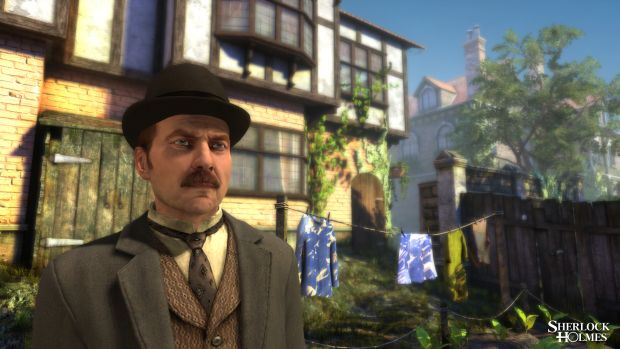 About The New Adventures of Sherlock Holmes
Sherlock Holmes causes a stir! For over ten years, millions of players have donned the hat and magnifying glass of the world's greatest detective, in a dozen games for PC and handheld systems. This year, Sherlock Holmes makes a triumphant return in his very first adventure specially designed for the PlayStation 3 and Xbox 360 game consoles! All the mystery and intrigue will also be available on PC.
1898, London. All the evidence of police investigation points at Sherlock Holmes as the main suspect in a case involving theft, fraud and double-crossings. Unable to prove his own innocence, Holmes is rapidly losing London's trust as doubt spreads through the city like wildfire. Even Doctor Watson's faith in his friend begins to waver, as the famous detective flees Scotland Yard and raises further suspicion; prowling around at night, destruction of evidence… would Holmes go so far as to commit murder?
A mainstay genre of console games, The New Adventures of Sherlock Holmes is playable with a gamepad in a third person view, with controls thought and specially developed with consoles in mind. The new game engine was also specially built to display complex scenes and high-resolution textures. The game features lush, captivating environments and truly raises the bar for console adventure games.
The complex and decidedly-mature storyline surrounds a particularly tricky investigation, in which each and every puzzle will challenge both insight and wits! As Sherlock Holmes, you will use the detective's full repertoire: handle and inspect clues, reenact crimes and use the game's new deduction system to draw your own conclusions. Choose your questioning approach to catch characters off guard and gather valuable information. Players are facing an open investigation, and must decide which leads to follow and which to ignore.
You are Sherlock Holmes, and this is your investigation. Live a thrilling adventure and foil an incredible conspiracy on Xbox 360, PS3 and PC fall 2011!