Official original designs and story details from Versus XIII/FFXV surface
Saturday, July 1, 2017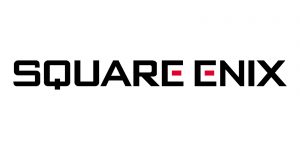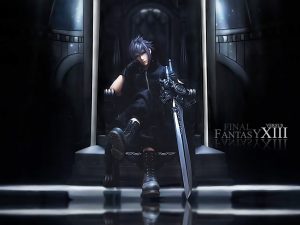 Today Square-Enix held a community event in Japan for Final Fantasy fans and associated press. Among other fanservice material like concept art from characters and places already present in the finished game and that have been released through guides, Ultimania book, etc, the people who attended got to see unused artwork and sketches from previous stages of the game (which suffered multiple rewrites and evolved from Fabula Nova Crystallis spin-off, Final Fantasy Versus XIII to the latest mainline installment of the FF franchise, Final Fantasy XV). Thanks to twitter user @haruki_game, we have some pictures from the event.
Keep in mind that every piece of art was branded as "Final Fantasy XV" concept art and that it was not stated whether everything was from the same version of the script and the timeline in which these ideas were developed.
Unused design for Stella Nox Fleuret, Final Fantasy Versus XIII protagonist which was deleted from the final version.

Stella Nox Fleuret interacting with Gentiana, original design from Gentiana had her wear a white arm armor.
Ravus interacting with Gentiana and unidentified blonde girl with black robes.

Noctis and Stella speaking by phone.

Noctis interacting with Umbra's human form.

Verstael and unidentified male character.

Noctis and Ravus concept scene similar to the one from original Versus trailers.

Unidentified male character, probably rough version of Dino from final game.

Scenes from Altissia invasion, alternate design for Ravus? Unidentified foes fighting.
Full concept art exposition overview