Our contest and giveaway FAQS and rules
Wednesday, February 15, 2017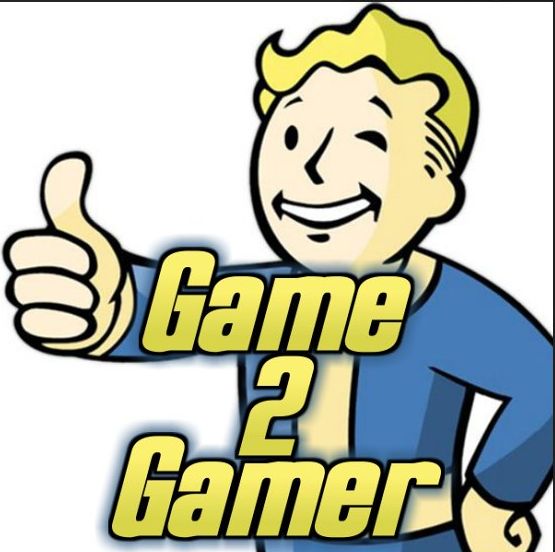 Our contest and giveaway FAQS and rules
We think that some clarification may be needed.
1. First, most of our Twitter contests run for about two weeks. The larger contests run for a month or so. You do have to follow us to win.
2. There is no limit to entering the contests, the more you enter and more you participate the better chance you have to win. Yes, we do go though every entry. So keep retweeting those tweets!
3. Any negative remarks will end up having you blocked and you cannot win.
4. All of our contest our worldwide. (Unless stated)