Pinball FX2 Ms. Splosion Man Splodeshots
Friday, August 12, 2011
Pinball FX2 Ms. Splosion Man Splodeshots Revealed
Here is the first look at the upcoming Ms. Splosion Man table for Pinball FX2, releasing later this summer.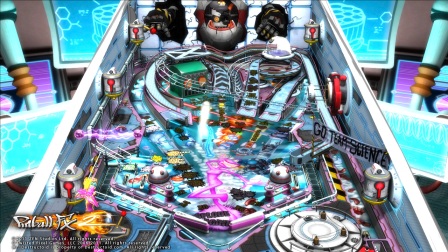 right, looks like there's serious pinball experiments going on in the Big Science Labs, BOOM!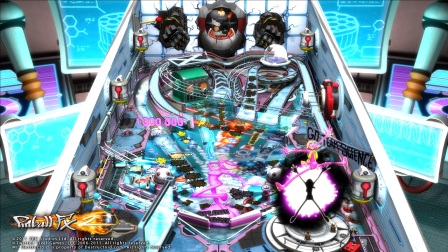 It's time to watch Ms. Splosion Man perform her greatest talent, she's so hot.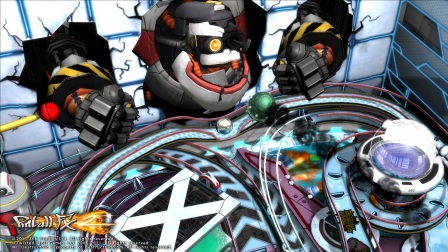 Ms. Splosion Man brings a whole new meaning to the word facial.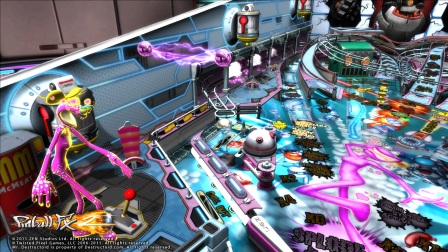 Ooooo, what a shiny, pretty little switch. Let's see what happens.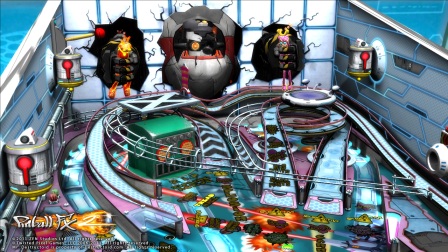 "In this relationship, it's important to splode with one another. Happiness in sploding together" –Ms. Splosion Man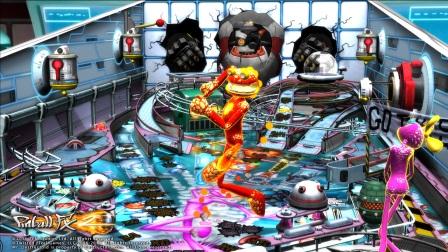 This family reunion will definitely end with a bang.