[PROTOTYPE 2] Review
Tuesday, May 8, 2012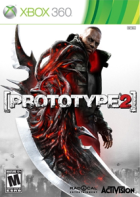 | | |
| --- | --- |
| Game Name: | [PROTOTYPE 2] |
| Platforms: | Xbox 360, Playstation 3, PC |
| Publisher(s): | Activision |
| Developer(s): | Radical Entertainment |
| Genre(s): | Action, Sci-Fi |
| Release Date: | April 24th, 2012 |
| ESRB Rating: | M |
The sequel to Radical Entertainment's best-selling open-world game of 2009, PROTOTYPE 2 takes the unsurpassed carnage of the original PROTOTYPE and continues the experience of becoming the ultimate shape-shifting weapon. As the game's all-new infected protagonist, Sgt. James Heller, players will cut a bloody swathe through the post-viral wastelands of New York Zero (or more simply… NYZ) with unparalleled locomotion, building up a vast genetic arsenal of deadly, biological weapons and abilities as they hunt, kill and consume their way toward the ultimate goal – to kill…. Alex…. Mercer!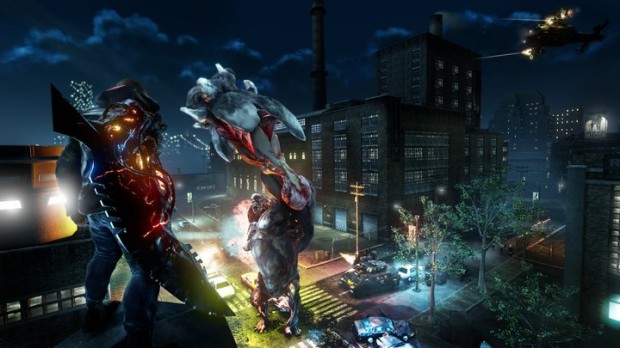 14-months have passed since New York became a disease-ridden war zone, and the man responsible for it all – Alex Mercer – has become a ghost, a bogeyman whose shadow looms over the city. You are Sgt. James Heller – veteran soldier whose life was destroyed by Mercer's release of the blacklight virus. With his wife and daughter casualties of the outbreak, Heller now serves in the military to keep the virus from spilling over beyond NYZ. Repeatedly volunteering for the most dangerous, near suicidal missions into the heart of the city's Red Zone, Heller is hoping to die and take as many infected with him as he can in the process.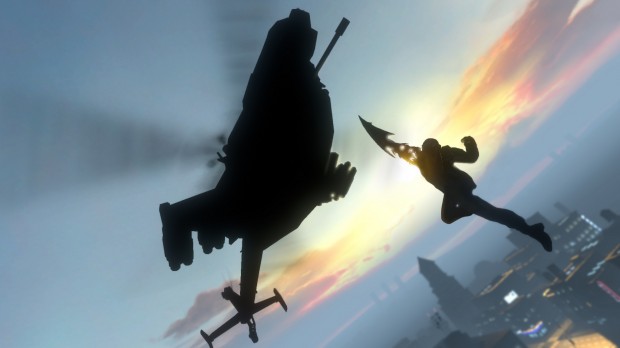 Activision And Radical Entertainment has given us another gem in the PROTOTYPE series. The gameplay and story are just amazing! As soon as you start up the game you are drawn into a very compelling and interesting story. If you keep on the story missions the action is just non-stop and thrilling joy ride. You can also do side missions and events to build up your stats and Exp. When you level up Heller you get to add mutations and skills, like more health to higher jumping and tons more. The skills become very useful in later missions or to help get around the city and unlock more events and challenges.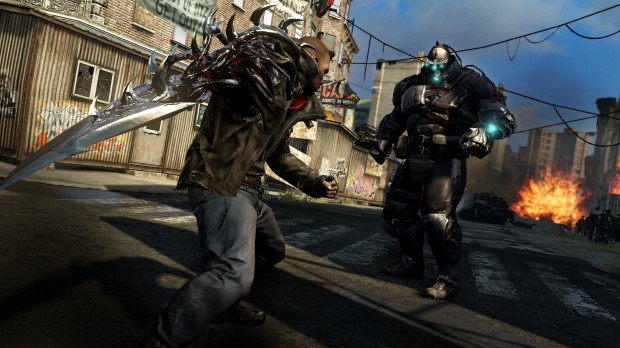 The new and improved shape-shifting is so well done, you will love to experiment with the new powers and abilities and run through NYZ. You will get to use new tendrils, razor sharp claws and more. You can shape-shift on the fly and anytime you want. That it's self is a very handy feature. As you go on through the game you can unlock more and new viral abilities, upgrade and create new unique power sets for Heller throughout the game's main story and side quest missions. The open-world game play is amazing as before from the original, but PROTOTYPE 2 has been reinvented and redesigned from the ground up into a whole new game!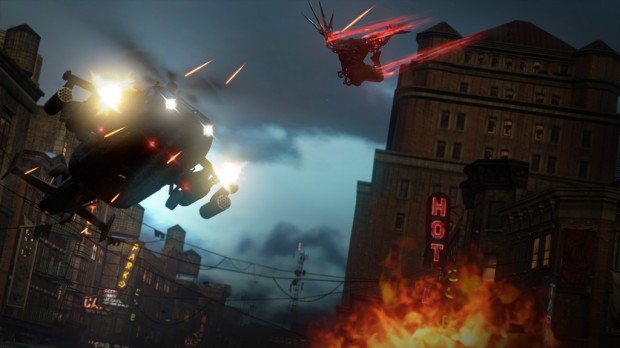 The controls are spot on and well done with no lag at all, we haven't noticed any problems or glitches thus far with the game or controls as of yet. The graphics are truly well done and redefined with great looking CGI scenes that draw you into the story and lets you connect with the main character. The TV spot from Heller jumping off a building that's a live action trailer with Heller facing off against Mercer was such a perfect way to get the game noticed as it wasn't wanted enough! Some of the pre-order bonus' were also amazing, stuff from new attacks all the way from a complete full free copy of the first PROTOTYPE game, that has been some of the best incentives for pre-orders in a long time!


With all the non-stop action and upgrades that you can do its truly an amazing game, from start to finish. Radical Entertainment has out done the first game be far. The gameplay is great, but the replay value is pretty low. But with download content being released now for games and content already out for PROTOTYPE 2 you can take your gameplay even further. PROTOTYPE 2 is worth picking up and trying out for any gamer. It's a very well done and complete game, Highly recommended!
Game 2 Gamer's Final Score  4 / 5
Frustration Level