ReCore: Definitive Edition releases on August 29
Monday, August 14, 2017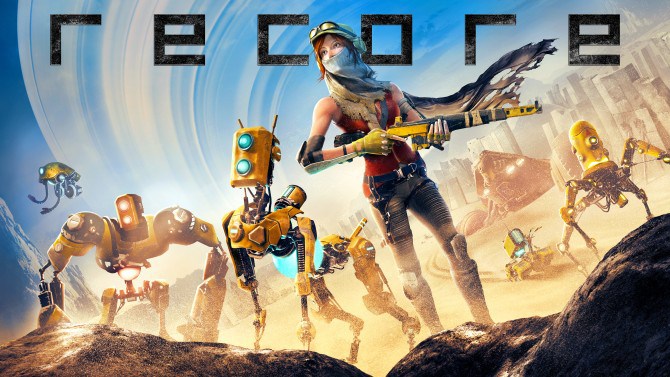 ReCore is an action-adventure game by Comcept and Armature Studio which was released on September, 2016. It wasn't well received by critics for its incomplete nature and numerous optimisation issues. But it seems like the studio wants to give it another shot with a remastered version, ReCore: Definitive Edition.
ReCore: Definitive Edition is not officially announced yet (rather than few rating site leaks), however, I have acquired some details regarding the upcoming re-release of the game.
The Definitive Edition is remastered for high resolution graphics and HDR. And as promised, it'll come with a fifth corebot "T8NK" with an additional mission area called "Eye of Obsidian", which is probably that "missing" area you required "T8NK" to get access. The game releases on August 29 as a physical copy and digital code.
Also, this new update (with HDR, high graphics and area) will probably be available to gamers who already bought the game.
As a matter of fact, a few players reported that ReCore: Definitive Edition was in their games list, before disappearing.
It's pretty odd to see Microsoft releasing a Definitive Edition of a game that hasn't even received any DLCs at all.
Here are some new screenshots of the "T8NK" frames.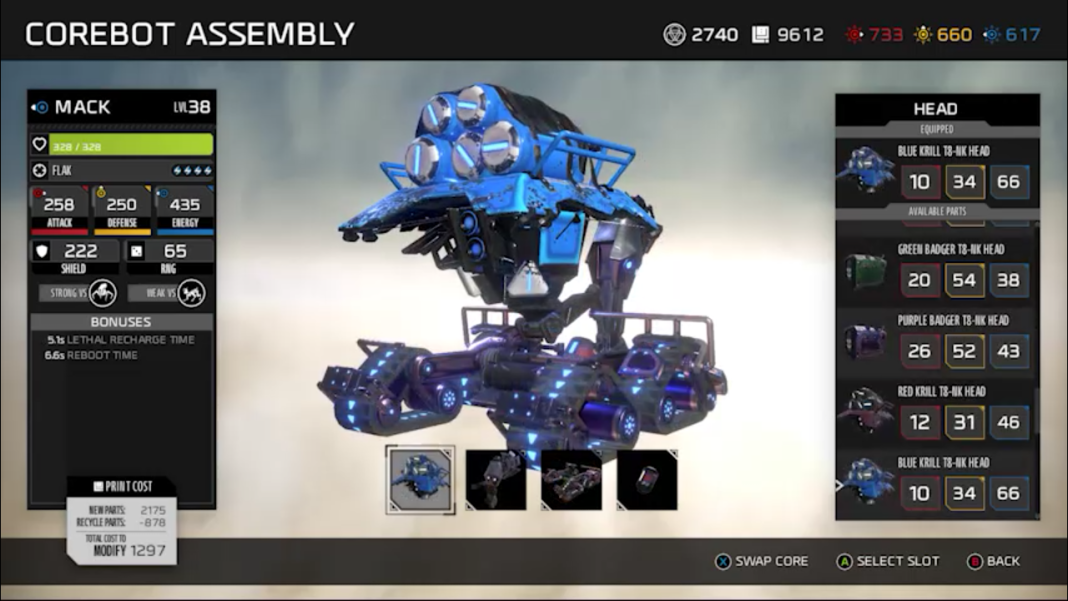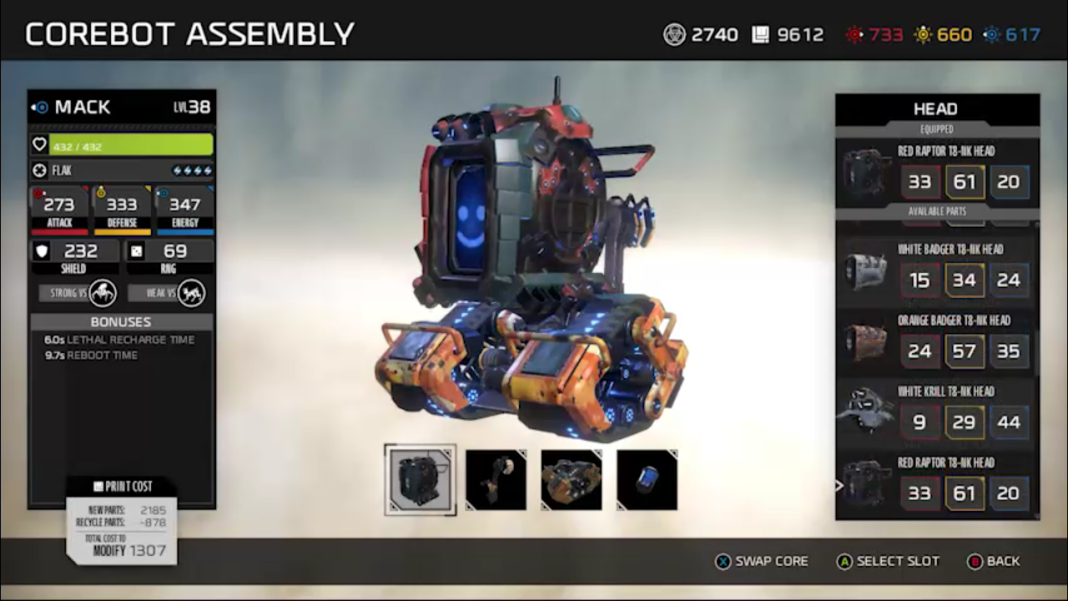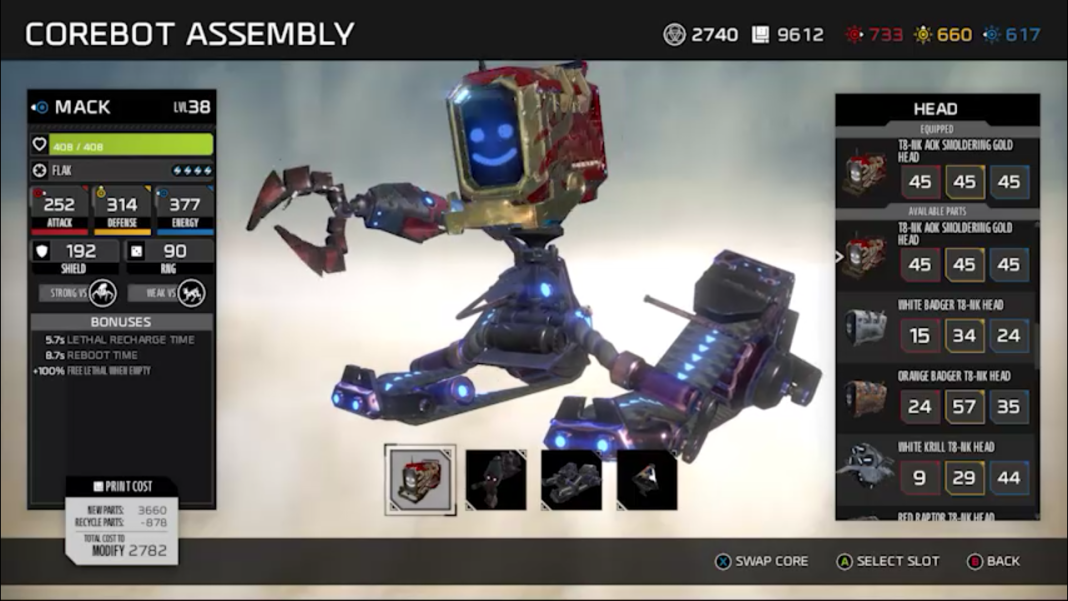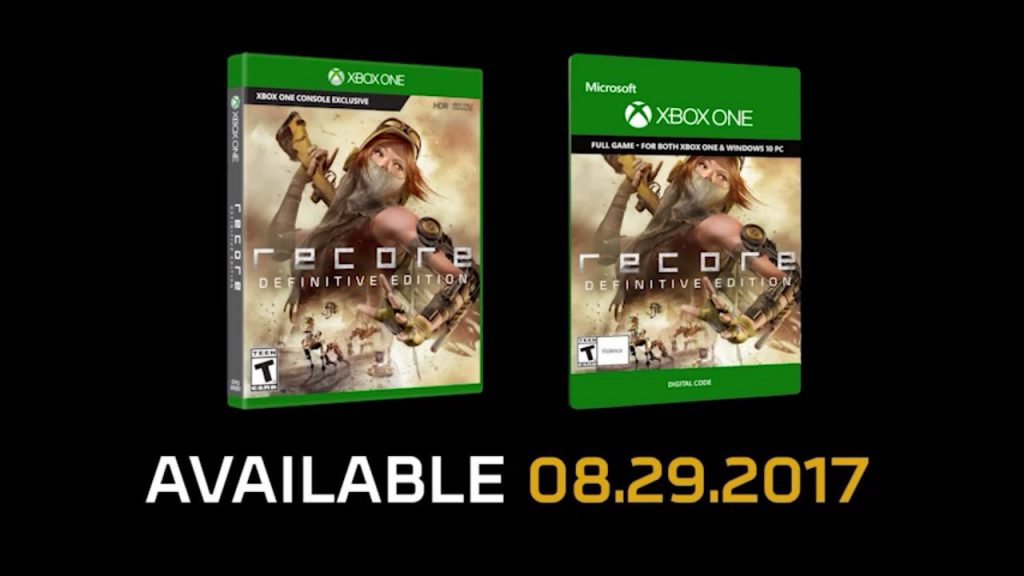 The game is set to be revealed in the coming days if everything goes well.