San Diego Comic-Con (SDCC)
Monday, August 7, 2017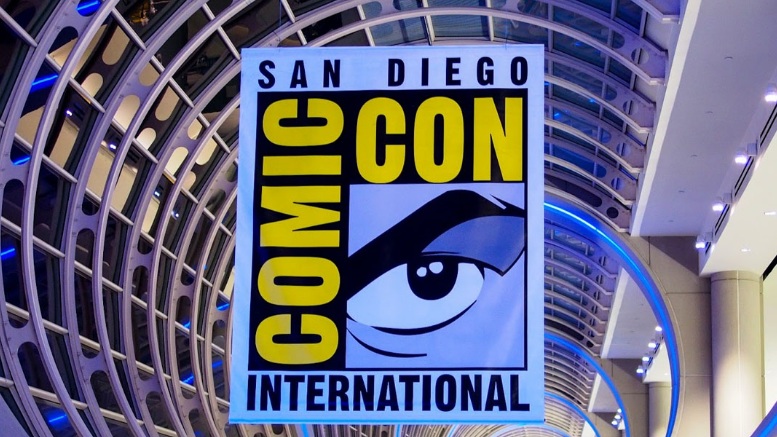 Another year of San Diego Comic-Con is now in the books, and it brought everything you'd expect from a four-day celebration of geek culture. There were costumes, announcements, and incredible new trailers; there were exciting immersive experiences, and authors blending the worlds of film and gaming.
It was a lot to take in. So as we say goodbye and make our way home, we're taking a brief look back. Here are our favorite things from the 2017 San Diego Comic-Con International.
Four jam-packed days of fun has come to an end and like many of you who were there, we're exhausted from all of the nerding out we did at San Diego Comic-Con this year! For those of you who weren't able to attend in person, here's a recap filled with some of went down at SDCC 2017
The Rick & Morty panel, Creators explain why Season 3 took so long to get to us.
Netflix's Stranger Things came out of nowhere last year and blew audiences away with a potent mix of nostalgia and 1980s-style storytelling. As one might expect with a runaway cultural hit, expectations are pretty high for the coming second season. When the cast and creators went onstage at Hall H to discuss the show, they delivered what many had been waiting for: the first look at what will be coming this October.
Beginning with a callback to the Don Bluth arcade game Dragon's Lair, the trailer then veers off into new territory, with the line between the Upside Down and the real world apparently thinner than ever. The use of Vincent Price's voiceover from "Thriller" provides a wonderful bit of nostalgia, but it's our feelings about the characters and the reappearance of Eleven that gave me the chills.
I was also pretty pleased with the season 2 trailer, and I've been wondering if there is any way that the show's second season will live up to the hype that's surrounded what we've seen so far. I'm still not sure if season 2 will meet all of our expectations, but the trailer puts me in a cautiously optimistic mood for what's to come in October.
AVENGERS: INFINITY WAR TEASER
I'm cheating a little bit on this one. I actually wasn't in Hall H when Marvel played the teaser for Avengers: Infinity War, but I was in the room when it premiered last weekend at D23. It was an amazing moment then, and I guarantee it was an amazing moment for everyone in Hall H who watched it. (I was sitting in the press room above the hall during the panel, and could feel the floor actually vibrate when the crowd cheered.)
Of course, with the teaser getting such an incredible reaction, you're probably anxious to watch it yourself. Unfortunately you can't: Marvel hasn't released the clip online, making it a sad return to the era of Comic-Con-exclusive clips. Hopefully it gets posted soon, because there's a fine line between exclusivity and just being obnoxious.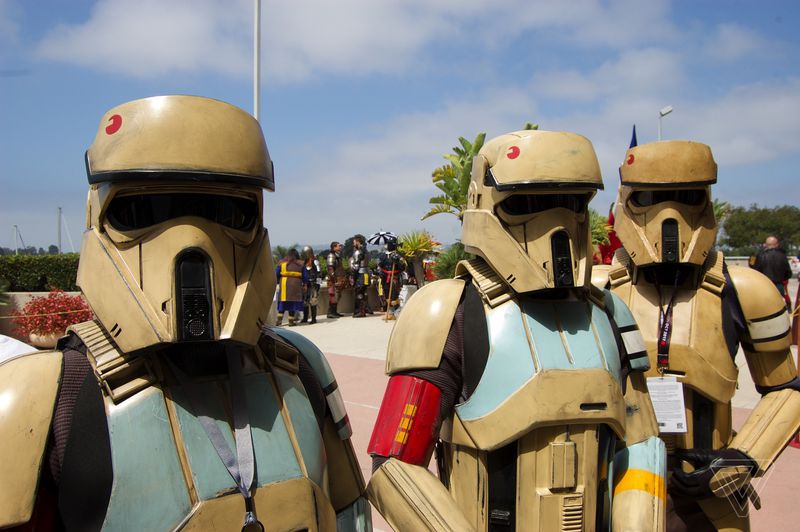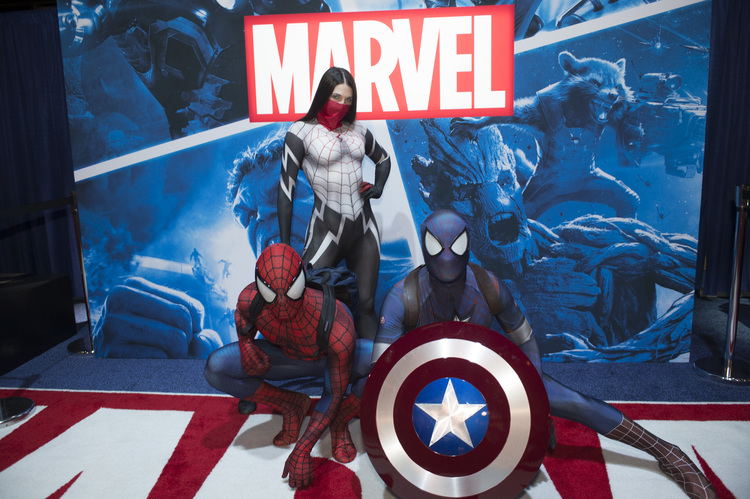 COSTUMES AND COSPLAY
It's a cliche, but the plethora of costumes on display throughout Comic-Con easily make the entry to the convention worth it. Fan-favorite characters from major franchises were well represented, ranging from Star Wars and Star Trek to Deadpool and Wonder Woman. But there were also plenty of costumes from properties that aren't quite as big. We saw cosplayers dressed as characters from Stargate SG-1, Farscape, The Fifth Element, and quite a few more — and that's all before you even get to the variety of characters pulled directly from comic books.
But more impressive than just the variety of costumes was the variety of craft on display. Exquisitely detailed costumes that had clearly taken months to assemble were being worn right alongside costumes picked up from a local store or thrown together with garments from the cosplayer's own wardrobe. The convention was a showcase of talent, creativity, and passion, providing awesome sights to behold every time I stepped onto the show floor.
And of course, what most collectors went for was meeting some of their favorite celebrities and picking up those SDCC exclusives. With long lines and limited space and quantities, getting some of these were nearly impossible.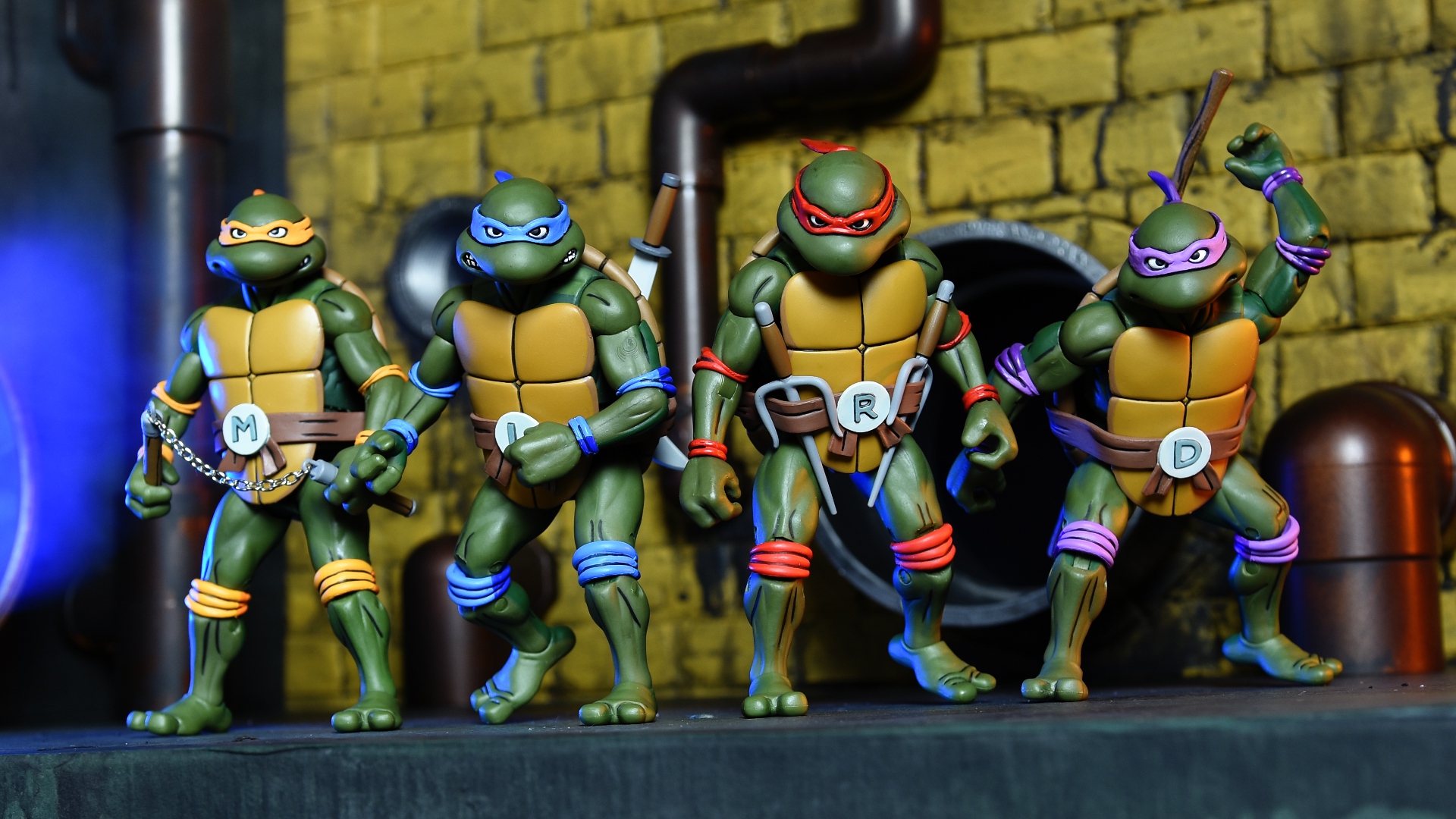 Thanks for helping to make this SDCC an amazing experience, and we'll see you in 2018!