Square Enix hiring Dragon Quest series technical artist for Unreal Engine 4 work
Friday, October 6, 2017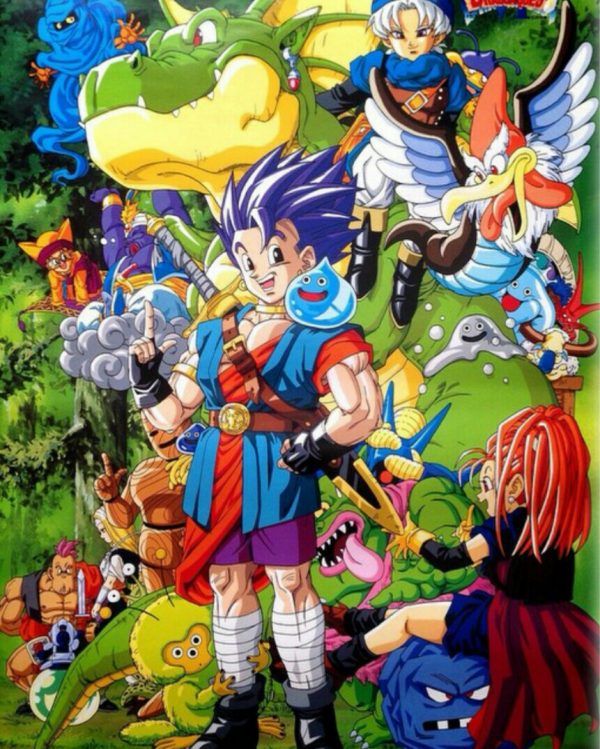 ---
Square Enix is recruiting a technical artist for the Dragon Quest series who will work with Unreal Engine 4.
Here's the job description:
Job Outline

As a Dragon Quest series technical artist, you will perform the following duties:

Creation of shaders in Unreal Engine 4
Inspection, as well as proposal, of expression techniques in order to enhance quality
Artist workflow organization and improvement
Coordinate with team leads

Job Appeal

You can be involved in a project in the national RPG series, Dragon Quest. Proposals of new expression techniques, workflow organization, and such are very important and indispensable to the project. It's a big responsibility, but it is a position that is very much worth the effort.
---
The PlayStation 4 version of Dragon Quest XI: Echoes of an Elusive Age, which launched alongside a 3DS version in Japan on July 29, was the first entry in the Dragon Quest series to use Unreal Engine 4.
---
---
Of course, it is also possible this job is related to work on the still unreleased Switch version of Dragon Quest XI.