The Legend of Heroes: Trails of Cold Steel III Details Its New Break And Heightened Systems
Saturday, July 1, 2017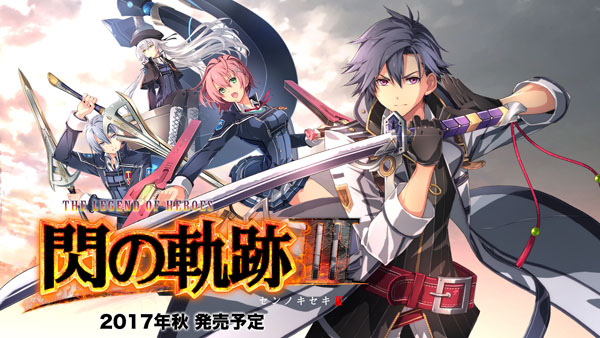 The Legend of Heroes: Trails of Cold Steel III got its latest set of screenshots and details surrounding its new "Break" and "Heightened" battle features, along with a look at its limited edition box.
In Trails of Cold Steel III enemies will have a whole other parameter called "Break Gauge" in addition to their HP meter. It is shown as a blue meter beneath the HP. When this meter hits 0 in battle, the enemy enters a "Break" state, giving the player an advantage.
Here are the benefits for Breaking an enemy:
Increase in damage
Item drops when "Break" happens
Nullifies all buffs on the target
100% stagger rate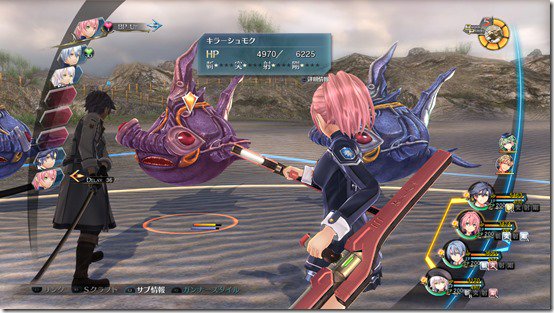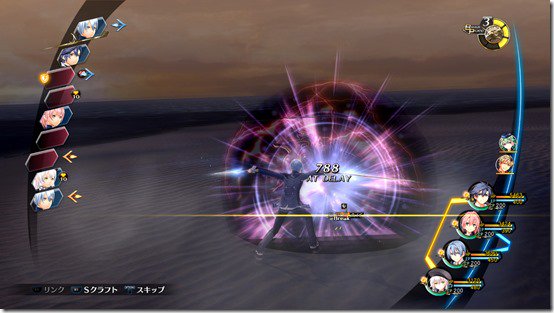 The three screenshots above shows a regular battle, an enemy going into Break state, and what they look like during the state.
You can bring down the enemy's Break Gauge by simply attacking it. However, it can be brought down even further by using high Break rate Crafts or hitting their weakness with Arts.
Keep in mind that not all Break Gauges are the same, as there are some enemies that have more Break meter than their HP, so that means doing regular attacks alone will make its HP hit 0 before its Break Gauge does. So why bother attacking the Break Gauge of such enemies? Simple, they can drop some rare loot.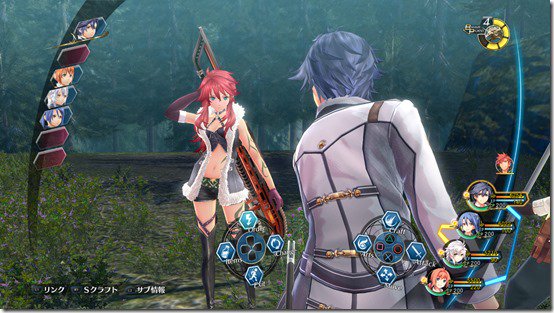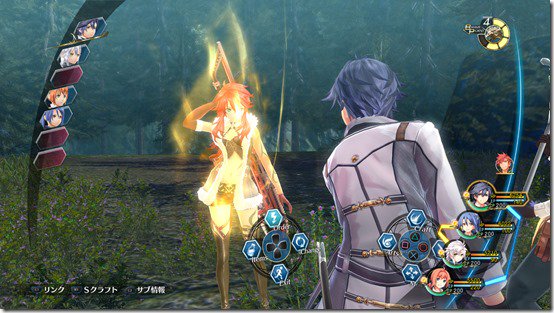 While Break state can be used to give yourself an advantage, some powerful enemies have a special state called "Heightened" state that can help them out. The above screenshot shows  Heightened state being activated.
When an enemy is in Heightened state,all of their attacks become critical hits, they take less damage, and are able to use special attacks called "S-Breaks" that can be used at anytime, while ignoring the turn order.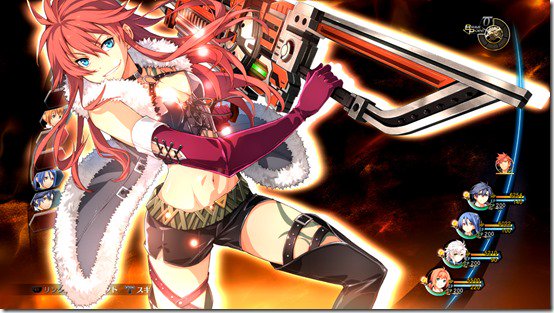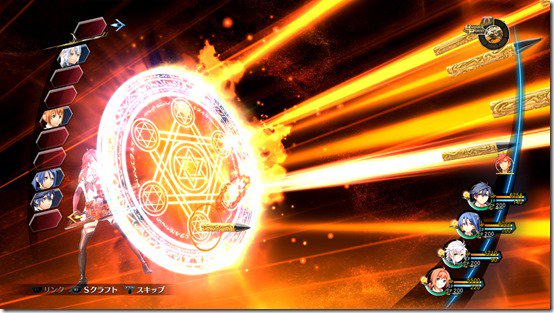 Heightened enemies deal nothing but critical hits and take less damage than normal, so what do you do when an enemy enters Heightened state? You simply drop them by putting them into Break state, which we just covered. By putting them into a Break state, you'll successfully cancel out their Heightened status.
Again, when an enemy is in Heightened state, you'll be able to deal extra "Break Damage" to help bring them down with a Break.
Finally, here's a look at the first-print limited edition "Kiseki Box" that Japan is getting for The Legend of Heroes: Trails of Cold Steel III: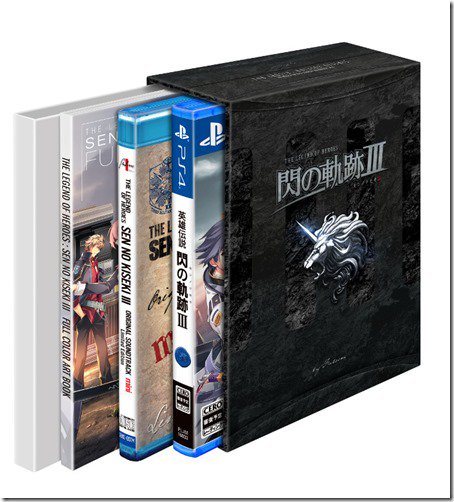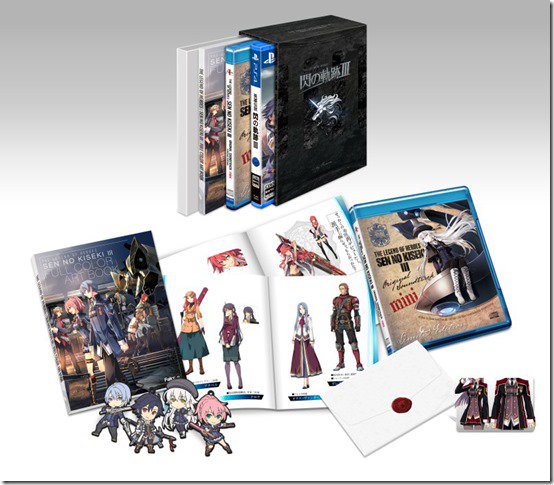 The limited edition contains the following items:
The Legend of Heroes: Trails of Cold Steel Original Soundtrack mini –Limited Edition- features select BGM tracks from the game.
SD Rubber Strap Set for Class VII, featuring Rean Schwarzer, Juna, Kurt, and Altina.
128-page Full-Color Art Book – image illustrations featuring all the game's characters, as well as cut-ins, drawing boards, and more visuals.
Original DLC "Invitation from Thors" – A product code to get the uniform from Thors Military Academy's main school for Class VII's members.
The Legend of Heroes: Trails of Cold Steel III releases in Japan on September 28, 2017 for PlayStation 4.